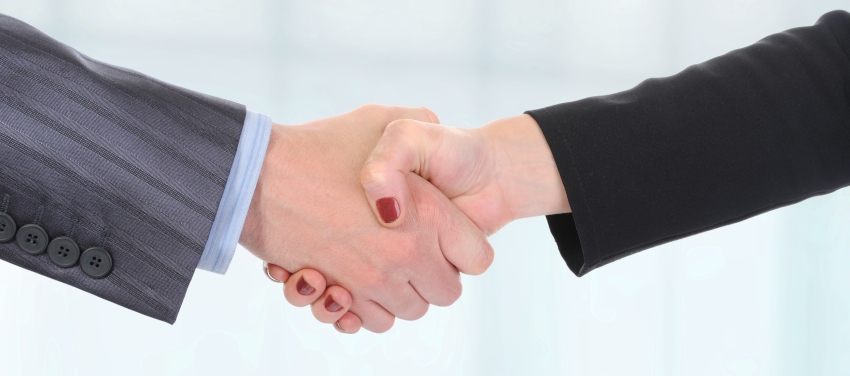 The non-bank lender has confirmed new additions to its business development and business success teams.
Bluestone Home Loans (Bluestone) has revealed changes to its business development teams, announcing the appointment of two new BDMs to cover NSW and Western Australia respectively. 
Natalie Cannizzaro, who first joined the non-bank in August as a business success manager, has been promoted to BDM for NSW. 
She commenced her role last month, as per Bluestone.
Prior to her time with the non-bank, Ms Cannizzaro was a file quality analyst with NAB Broker from 2013 to 2021. 
Stepping into Ms Cannizzaro's previous BSM role is Josie Piscopo, whose role is expected to commence on 21 March. 
The incoming BSM comes to the role from the Melbourne-based brokerage, Reliance Mortgage Group, where, from 2017, she served as both senior broker associate and office manager.
Bluestone has also confirmed that it has expanded its western presence, establishing a second BDM role in Western Australia and appointing Carla Segaram to the position.
Ms Segaram has spent over 35 years in the finance industry, first serving as a BDM with NAB from 1986 to 2009. 
From 2013 to July 2020, she was a BDM with Resimac, later taking another BDM role in October 2020 with MKM Capital. 
Ms Segaram's position is expected to commence today (14 March). 
Bluestone's chief customer officer James Angus commented that in the last six months, the non-bank has increased its BDM team by "almost 30 per cent" as well as growing its BSM team to three. 
Late last year, the non-bank announced it had expanded its Victorian BDM team by two. 
Mr Angus said this decision comes following a significant increase to the number of brokers at Bluestone.
"We're delighted that we've been able to hire high-calibre people that brokers know and respect," he added. 
Mr Angus said that Bluestone also has a "high BDM/broker ratio compared to industry standards", and that these two BDM appointments will allow the lender "to maintain the high level of service that our brokers have come to expect". 
"At Bluestone, we want to be known as the easiest lender to work with and for brokers to genuinely feel we've got their back. And for us that means taking a more human approach to lending," Mr Angus said. 
"Ultimately, we're looking for more ways for our brokers to talk to a person rather than interacting with an algorithm." 
[Related: Bluestone to launch SMSF and construction loans this year]