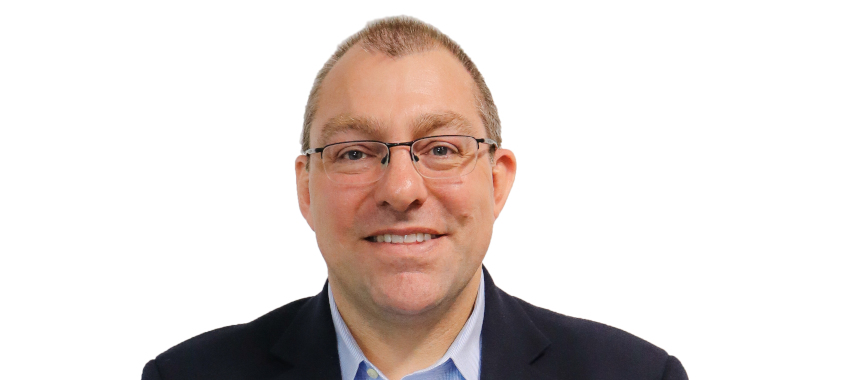 Self-managed super fund loans and construction loans will be launched by the non-bank lender later this year, following broker demand.
Non-bank lender Bluestone has revealed that it will launch self-managed super fund (SMSF) loans for residential property in April of this year, followed by a commercial-backed SMSF product (and potentially a "simple full doc and alt doc commercial-backed loan" too), and then a new construction loan offering later in 2022.
According to the lender's chief customer officer for APAC, James Angus, the new product launches are being rolled out following broker demand.
The SMSF offering
Highlighting that many banks had pulled out of SMSF lending in recent years due to increased capital requirements being placed on them for SMSF lending (making the returns on SMSF lending less attractive for APRA-regulated entities – as well as "political sensitivities" around SMSF lending – Bluestone's CCO APAC said that he was "surprised" by the number of brokers telling Bluestone that they were still writing SMSF loans and requiring SMSF solutions for clients. 
As such, he said that the lender thought it was a "no brainer" for it to prioritise its SMSF loan product launch over construction loans "purely because SMSF is a part of the market that is more underserved than construction".
Bluestone will therefore be starting off with residential-backed SMSF loans (purchase and refinance) of up to $1.5 million over 30 years and up to 80 per cent loan-to-value ratio.
The non-bank has estimated that it could be settling between $100-$200 million of residential SMSF loans a year in the first year (or approximately $10-15 million a month in settlements), and "grow that very quickly over the first 24-36 months" to circa $350 million a year.
"We think we have an opportunity through our funding capability to put a product in market that can be very competitively priced," Mr Angus told The Adviser.
"Our policy won't necessarily be any more aggressive than anybody else's, but where we think we will have an edge is in terms of expertise," (noting that he and several of Bluestone's team had years of experience in SMSF lending from Macquarie), "and in terms of the way that we can educate and support brokers.
"We want to be seen over time as the number one SMSF lender in this market. We will do that with a competitive product, and we'll do that with expertise, and we will do that with the people that can work with brokers to grow that part of their business."
The construction offering
Mr Angus told The Adviser that Bluestone would also look to release a construction loan product later this year.
Bluestone said it would particularly look to "own" the segment outside of the "vanilla" prime construction loans, instead targeting alt doc construction loans.
The CCO APAC estimated that the bank would be looking to write about $350 million in alt doc construction loans a year, once launched.
While a date has not yet been confirmed for the construction loan product, Mr Angus said that Bluestone is aiming to launch the SMSF suite "at the end of April" and then a new product offering every 90-120-days after that.
Mr Angus concluded: "I think [these launches] are just part of our intention to be able to give brokers more opportunities to work with us and to fulfill more of their needs… and maybe attract some new brokers who might not be using Bluestone today. 
"We will always be driven by brokers, in terms of where we go in relation to new products and different parts of the market."
The new product launches come as the non-bank lender continues to ramp up its offering to brokers since replacing its entire product suite and launching into prime lending in 2019.
It recently expanded its broker support teams and credit assessment staff to help service the third-party channel, and welcomed two new broker success managers, too.
It is expected that more appointments will be made to manage the new products and broker offerings in due course.
[Related: Bluestone drops rates, fees, launches new offset feature]