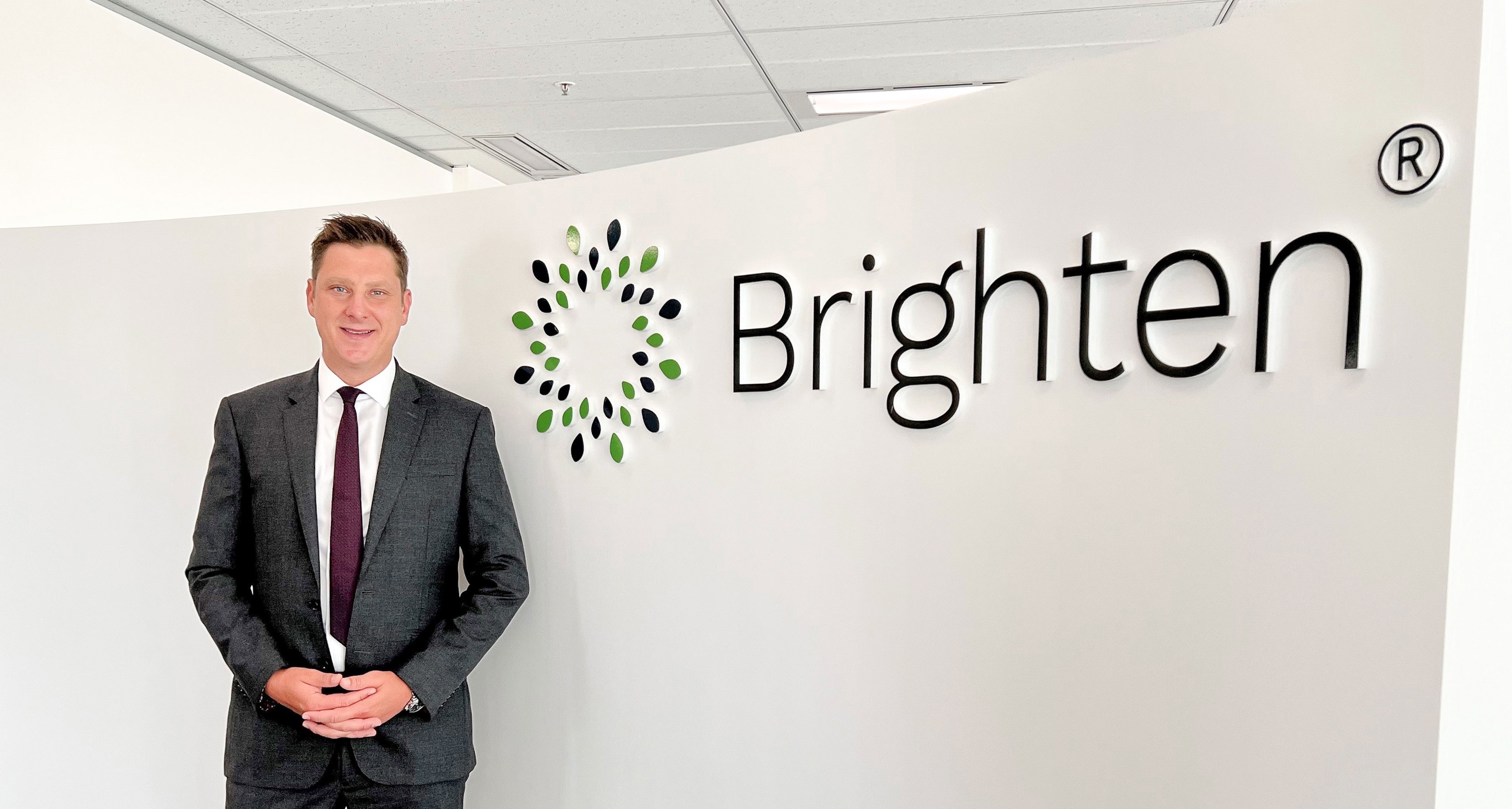 The non-bank lender has recruited from La Trobe Financial for its new national sales manager.
Brighten Home Loans has picked Chris Meaker to lead its national sales, after he was executive general manager and head of origination channels at La Trobe Financial.
You're out of free articles for this month
Mr Meaker has brought a reported 20 years of experience in the finance industry, with a focus on lending, business development and sales management.
Previously, he was a state manager for Pepper Financial Services Group, as well as a business development manager (BDM) for both Pepper and Macquarie Group.
He will be responsible for leading Brighten's sales team, growing the group's broker network and increasing sales across all distribution channels to support the company's growth strategy.
Brighten head of distribution Natalie Sheehan commented that she's delighted to welcome Mr Meaker to her team, with the goal of increasing the company's distribution footprint and achieving growth in 2022.
"Establishing the national sales manager marks a new era in the company's growth and expansion plans," Ms Sheehan said.
"With a strong track record in building broker networks and managing high volume originations, Chris Meaker is an exceptional hire that we're thrilled to be welcoming to the Brighten team."
She also stated the company is "well placed to expand distribution and to bring new products to market during 2022".
"The strength and diversity of our funding is definitely a key differentiator for Brighten," she explained.
"We have well-established warehouse-funding arrangements with multiple global institutions, a public RMBS programme and a wholesale credit fund to provide further funding diversification."
Brighten recently partnered with finance specialist group MoneyQuest for a new white label loan offering, expanding the company's distribution network.
The lender tipped 11,000 brokers in 2021.
"With extensive relationships and an expansive industry network, Chris will be responsible for leading our sales initiatives across Australia and growing our lending portfolio with our expansive broker network," Ms Sheehan said.
Mr Meaker commented that he is "thrilled" to join Brighten, and to work on growing the team and on supporting more brokers.
[Related: Loan Market names WA state director]