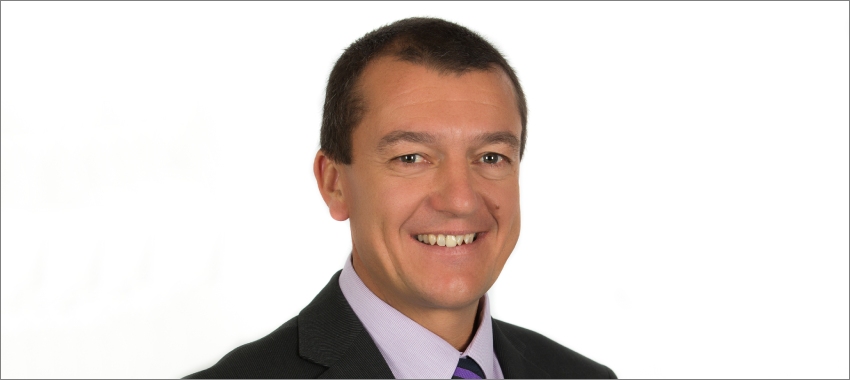 The aggregator has revealed the Commonwealth Bank third-party banking state head will soon lead its Western Australian network.
Loan Market has confirmed its next state director for Western Australia, announcing that Damien Muir has been appointed to the position.
Mr Muir is expected to commence his role in early March. 
He replaces Royden D'Vaz who left the aggregator in November to join non-bank lender MKM.    
Loan Market has stated that, in this role, Mr Muir will be leading its Western Australian network, as well as assisting the development of the local leadership structure for PLAN Australia, Choice Aggregation and FAST (PCF) brokers in the state.
Mr Muir arrives at the role with more than 20 years of experience in the broker sector, including nearly 14 years at Commonwealth Bank.
Since 2015, Mr Muir has served the major bank as its state manager Western Australian third-party banking.   
Loan Market managing director Andrea McNaughton commented: "The growth in the WA market and momentum we've built locally is something we intend to leverage under the direction of the right leader for our West Australian brokers.
"Damien will play a key role in the group's plan to drive more growth and local support for our brokers." 
PCF managing director Stephen Moore said: "We're building the best team to support Western Australian brokers and to ensure the right choice of business models across residential, commercial and asset finance. It's fantastic to see growth in the WA market and our support is growing accordingly.
"I have really enjoyed my time at Commonwealth Bank and knew that it would take something significant for me to leave, and that's what I have found at Loan Market.
"I've always had a mandate to support brokers in growing their businesses and to encourage and assist them to challenge themselves and achieve their goals." 
Mr Muir added that he believes he's stepping into a role that offers this same commitment to brokers, but from a different perspective. 
"Last year brought healthy optimism across WA's property market after a lengthy period of soft demand," he said.
"I'm really looking forward to leveraging the strong proposition that the Loan Market Group offers both its brokers and their customers, and working with the WA brokers to provide industry-leading service and opportunities in a market with rising confidence."
Earlier this month, Loan Market confirmed it had appointed its next state director for Victoria and Tasmania, as well as its next PCF state director SA/NT. 
[Related: Loan Market welcomes new state director for Victoria/Tasmania]