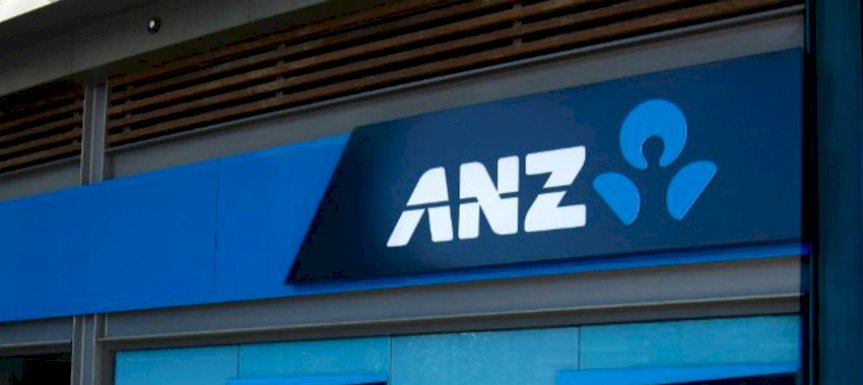 The changes aim to accelerate the refinancing process to a point that, ANZ claims, could see approvals within days.
Small-business customers can now refinance loans with ANZ requiring only two documents, according to an announcement made by the major bank. 
With this streamlining process, SME customers with existing loans at another financial institution can apply to refinance secured or unsecured loans of up to $1 million with ANZ using a new business credit application form and 12 months of business lending facility statements (showing on-time loan repayments).
Brokers can refinance these loans on behalf of their small-business clients under the new streamlined process, too.
The change negates the need for eligible business customers to provide detailed personal financial information or a BAS statement.
The major bank claims that the new refinance process could see applications processed "within days". 
Further, the major bank has stated it has streamlined its internal process to improve approval times for business customers with loans of up to $3 million – a development that's said to provide greater clarity on credit requirements for brokers and a greater understanding of the process for brokers and customers. ​​
ANZ's managing director commercial and private banking Isaac Rankin said that the bank understands that "small business owners are busy" and that their focus should be on their business.
"We want to make accessing finance as easy as possible for small businesses, that's why we are simplifying how new and existing customers, with a good repayment history, can refinance their loans with ANZ," Mr Rankin said. 
"This fast and secure approach is market-leading and recognises the importance of helping Australia's small business sector access finance in a simple and timely manner."
The announcement of this rapid refinance process comes after reports of how the major bank has struggled with lengthy turnaround times. 
Figures released at the group's annual general meeting in December revealed that home loans dropped by $3 billion to $278 billion in the second half of the financial year.
Momentum Intelligence's Broker Pulse also reported ANZ's turnover period during December at an average of 18 days.
Recent data released by APRA also noted that ANZ's owner-occupied home loan book slipped $200 million between November and December – the only loss in owner-occupied loans reported by a major bank over this period. 
Speaking at its most recent AGM, ​​ANZ chair Paul O'Sullivan pledged to address the system issues that led to these stretched turnarounds.
"This year major increases in demand for home loans in Australia impacted our ability to process applications in a timely manner. Unfortunately, this resulted in a loss of market share which was a disappointing outcome," Mr O'Sullivan said.
"Naturally this has been a major focus for the board and management and we are confident the systematic actions being taken by management will address these issues, including increased investment in automation and process improvement."
[Related: Major bank appoints new GM of broker]