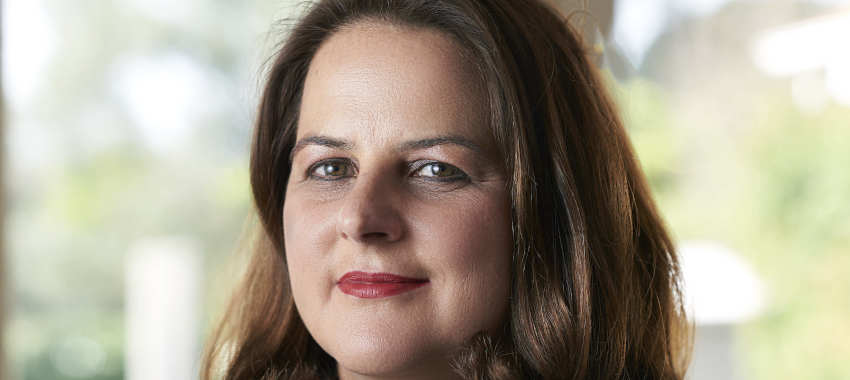 A big four bank has announced that it has appointed a new general manager, retail broker, who will start later this month.
Australia and New Zealand Banking Group (ANZ) has announced that it has appointed Natalie Smith to the role of general manager, retail broker, effective 21 February.
Ms Smith has been the head of ANZ's commercial bank transformation and has more than 25 years' experience in lending, having worked at ANZ in a range of roles over the past six years and having also previously been the head of corporate health at NAB. She also has experience serving on ministerial advisory bodies such as the Aged Care Financing Authority.
She will lead the ANZ retail and broker business from later this month, filling the position left by Simone Tilley (who now runs the bank's corporate business, as part of its institutional division).
ANZ's national manager, partnerships, Paul Brick, had been filling the role in an acting capacity since November.
In her new role, Ms Smith will be responsible for "continuing to build, grow and transform" ANZ's retail broker business.
Katherine Bray, ANZ's managing director, retail, noted Ms Smith's extensive experience at ANZ, particularly highlighting her ability to deliver large and complex programs, and her strong focus on customer, sales and relationship depth and lending acumen.
Commenting on Ms Smith's appointment, Ms Bray said: "Natalie has outstanding leadership skills coupled with a deep understanding of the power of using customer relationships and data to help drive growth.
"There is no doubt she will be a terrific addition to both ANZ's Retail and Broker business, and quickly establish herself in the country's burgeoning broker industry."
Ms Bray acknowledged and thanked Mr Brick and the entire broker team for their hard work in managing the broker channel during the leadership transition.
Ms Smith will report to Ms Bray in her new position, which is based in Melbourne.