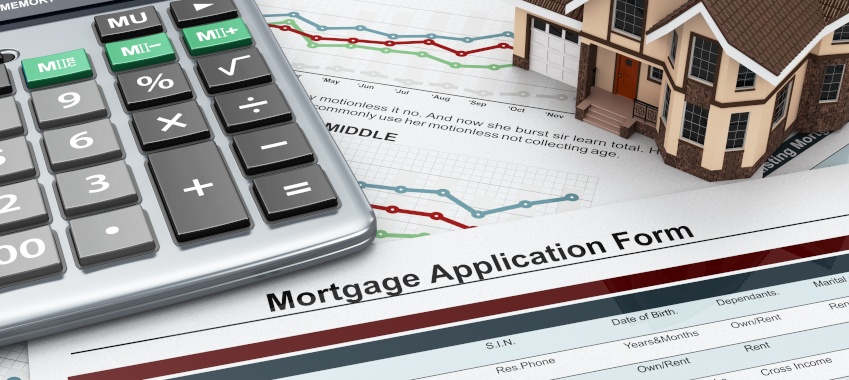 While large ADIs showed improving turnarounds in October, ease of use emerged as a notable bottleneck throughout most lenders' loan application processes.
The latest Broker Pulse survey, which ran from 1-10 November 2021 and received responses from a total of 252 brokers across Australia, revealed that major and non-major banks are sporting strong and steady recoveries in reaching initial credit decisions for broker-lodged loan applications. However, scores in other metrics are starting to dip.
Macquarie, ING, and the Commonwealth Bank of Australia (CBA) led the pack in terms of ease of use, with broker effort scores currently sitting at 86 per cent, 85 per cent, and 75 per cent, respectively, and are doing so amid high volumes of applications coming in through the third-party channel.
Most of the most commonly used banks ("large ADIs"), however, saw their broker effort scores fall behind other lender personnel metrics in October.
Brokers reported that for every two in three large ADIs, a low "ease of use" was causing difficulties in the application process. These lenders include the two majors, ANZ and Westpac, and six other commonly used banks: Adelaide Bank, AMP, Bankwest, ME Bank, St. George Banking Group, and Suncorp.
The aggregate broker effort score for the lender category, which currently sits at an average of 44 per cent in November, is at its lowest since July.
Amid a significant improvement in loan processing speeds, up to 40 per cent of brokers still found Adelaide Bank difficult to transact with. The same was true for St. George Banking Group, ANZ, and ME Bank, which received broker effort scores of 33 per cent and below, lagging behind the industry average despite their faster turnarounds.
Scoring only 47 per cent in ease of use, one broker reported difficulties with AMP in attaching supporting documents online despite the bank's dedicated platform for such submissions. Another broker pointed to the added complications of not having DocuSign available for Bankwest, despite the lender actually having the feature available for states allowing digital signatures.
These findings suggest that lenders may need a more user-friendly online interface that makes features easier to find and utilise, especially amid the increasing preference for online transactions during the pandemic.
Meanwhile, Macquarie and ING continue to maintain their reputation as the lenders with the most helpful BDMs and transparent credit assessors. Net promoter scores for the two banks are also the highest among its competitors based on a three-month rolling average.
For most lenders, however, credit assessors received their lowest rating since June, dipping steeply from 43 per cent in October to 36 per cent in the November survey results.
BDM ratings were also down in October, with 48 per cent of brokers reporting satisfaction over the BDMs they transacted with. While this was down on the previous month's figures (56 per cent), this still equates to the second-highest satisfaction figure in Broker Pulse's history.
Brokers interested in joining the Broker Pulse community can sign up to Broker Pulse here. Each month, participants of the survey will receive full access to the report and exclusive insights into the research. Sign up today and receive last month's results straightaway.
[Related: Large banks maintain fast turnarounds despite higher broker flows]