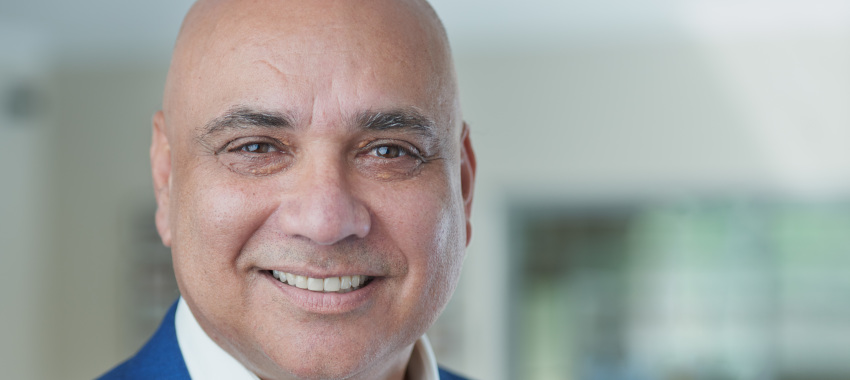 Non-bank mortgage lender MKM has announced the appointment of its new head of distribution.
Royden D'Vaz, the former Western Australian state director for LoanMarket, has joined non-bank lender MKM – part of the MA Financial Group – as its inaugural head of distribution.
In his new role, Mr D'Vaz will be tasked with "executing on the growth plans" of MKM, which specialises in first mortgage residential and commercial loans for those who do not meet the lending criteria of mainstream lenders.
The non-bank welcomed the arrival of Mr D'Vaz to the position on 22 November, with the company directors highlighting his extensive experience in the third-party space, which includes five years as head of sales and marketing at Bluestone, and state manager positions at NAB, Homeside, Advantedge and GE Money.
MKM's joint managing directors Graham Mendelowitz and Mervyn Kark said they were excited to welcome Mr D'Vaz to the business and were "thrilled to get someone of his caliber on the executive team driving the distribution and sales strategies".
"Royden has been a prominent member of the broker industry for over 25 years. He has deep industry connections, considerable energy and unrivalled sector knowledge and experience that is invaluable to MKM," Mr Mendelowitz commented.
Speaking of his appointment, Mr D'Vaz said: "The opportunity with MKM is well-aligned with my extensive experience in accelerating growth in the non-bank sector, as well as overseeing industry relationships and broker initiative.
"Helping brokers to help more customers has always been a focus of mine. I've always been passionate about supporting the broker channel and the value the profession provides."
The Perth local said he was "thrilled" to be working closely with the executive team at MKM to help them navigate through a period of regulatory and market change.
Mr D'Vaz concluded: "I'm very excited to now be working shoulder-to-shoulder with brokers in their businesses at a time when there's both significant opportunities, as well as immediate challenges ahead."
[Related: Royden D'Vaz joins Loan Market]