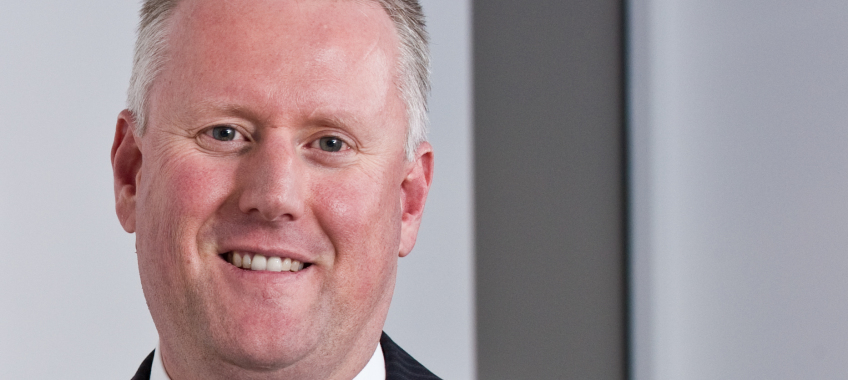 A banking and mortgage broking group has announced the appointment of Allan Savins as its interim banking chief executive.
You're out of free articles for this month
ASX-listed financial services company BNK Banking Corporation Limited – which comprises a banking services division (comprising the brands BNK, Goldfields Money and Better Choice Home Loans) and aggregation division Finsure – has announced the appointment of Allan Savins as interim CEO of the group's banking division.
Mr Savins has 35 years' experience in the financial services industry.
Subject to regulatory approval, Mr Savins, who is currently the general manager, banking and wholesale at BNK and executive director of Better Choice, will fill the position on 17 December. He takes over from Brett Morgan, who is set to take over as CEO of MyState Bank next month.
Speaking of the appointment, BNK chairman, Don Koch said: "Allan is a highly experienced finance industry professional who has distinguished himself in the sector for the past three decades.
"Since joining BNK during the merger with Finsure three years ago, Allan has made a significant contribution to the BNK Group as part of his role as General Manager, Banking & Wholesale.
"Prior to BNK, Allan was employed by RESIMAC Limited where he held senior executive roles such as Chief Operating Officer, Chief Commercial Officer and director of RESIMAC New Zealand Home Loans. He was also the Chairman of Finsure from launch to December 2015. We look forward to his ongoing contribution to BNK Group."
Mr Savins said he was excited to be appointed interim CEO at BNK and relished the opportunity to take the company forward.
"This appointment is a huge honour and I look forward to delivering further success for the BNK Group," he said.
[Related: Aggregator settlements up 42%]