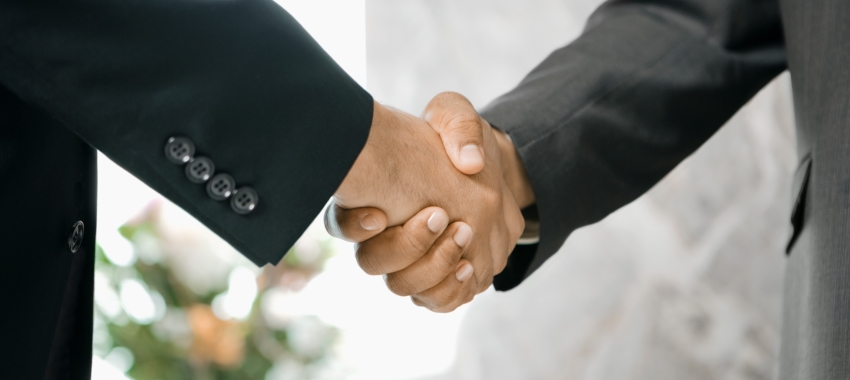 The listed lender has installed a new CFO, effective in 2022 following the current CFO's decision to retire.
Latitude Group Holdings has announced the appointment of Paul Varro as chief financial officer (CFO), effective 1 January 2022.
You're out of free articles for this month
The appointment has followed the decision by current CFO Adrienne Duarte to retire from Latitude next year after more than four years in the role and having overseen Latitude's listing on the ASX.
Mr Varro is currently Latitude's chief commercial officer and a member of the group executive committee, with end-to-end responsibility for all payments and installments, lending and insurance products.
He has a background in financial services across Australia, the UK and US, including more than 14 years at Latitude.
He has held senior roles with the non-bank lender including group treasurer, CFO insurance, and executive general manager, product.
He is a chartered accountant and began his career at Deloitte.
Ms Duarte will assist in Mr Varro's transition, including the completion of the end-of-year financial accounts and preparation for Latitude's annual general meeting in April 2022.
Ms Duarte joined Latitude as CFO in 2017 from Bank of New Zealand, where she was the bank's first female CFO. She was responsible for finance, tax, sourcing, and treasury.
She was previously a part of the National Australia Bank (NAB) Group for 12 years, where she had held several general manager roles, including general manager, group performance and planning, and general manager (group strategic investments).
Before joining NAB, Ms Duarte was in the advisory sector in corporate finance and strategy consulting, holding roles with KPMG consulting, Marakon, and Cooper & Lybrand.
Latitude managing director and chief executive Ahmed Fahour congratulated Ms Duarte for her contribution to Latitude, which culminated in Latitude's listing on the ASX in April 2021.
"Adrienne has been a tremendous support to me, especially when I first joined Latitude in 2018, and she should be incredibly proud of her achievements over the past four years," Mr Fahour said.
Mr Fahour also spoke about Mr Varro's appointment, stating: "Paul is an outstanding leader at Latitude who brings a thorough understanding of the commercial side of our business to his new position.
"His equally strong financial background made him the obvious choice to succeed Adrienne."
[Related: Non-bank lender lists on the ASX]