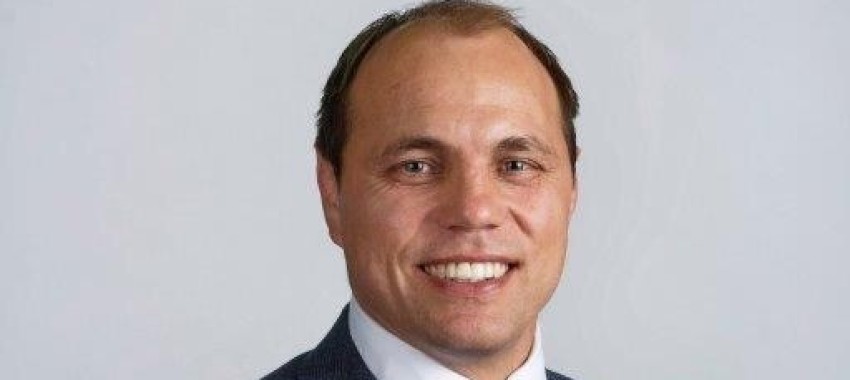 The major bank's new executive for broker distribution says the bank is focused on making turnarounds and decisioning consistent and "as fast as possible" for brokers.
Speaking to The Adviser, the new executive, broker distribution at National Australia Bank (NAB), Phil Waugh, said the bank is committed to delivering fast and "consistent" turnarounds and credit decisioning for brokers.
Mr Waugh, who left his role as head of private wealth, north at Westpac to join NAB six weeks ago (replacing his predecessor Steve Kane), noted that the broker channel was rapidly growing, and that the major bank intends to continue to "lean in" to broker-distributed mortgages.
He commented: "I'm a massive advocate of the channel. If you look at where [broker] market share in the UK and US is – and where Australia is getting to – I think it's a really exciting channel to be involved in now. Certainly, that's what attracted me to the role.
"The statistics don't lie in terms of the growth of the channel, and that speed of market share growth is really significant. There's obviously a lot of consolidation occurring across the aggregators and across the industry, but as aggregators continue on that consolidation and sophistication journey, I think the opportunity within the channel is enormous. 
"With the growth that we're seeing come through the NAB book on broker-introduced home loans, there is a significant upside, and it continues to grow. So for me, it's not only about how we keep that momentum, but also leverage that momentum that we have."
According to Mr Waugh, a large part of his focus in delivering strong broker flows will be in ensuring that the bank is providing "clarity and consistency".
He explained: "When I think about clarity, it's about making sure that we were really clear as to any policy changes or policy updates that we might have, so that there's absolute clarity for our broker network. 
"For consistency, it's certainly around credit decisioning and also turnaround time. We obviously want to get out turnaround time as fast as possible, and we've got some really cool stuff coming through through NAB's Simple home loans already.
"So, we want to ensure that we've got real consistency, so that if a broker lodges an application to us, they get a consistent turnaround time and consistent outcome in terms of decisioning."
The new executive for broker distribution recognised that a large frustration with turnarounds at the moment was a disparity in timings between broker and direct channels. (Indeed, recent data provided to the House of Representatives standing committee on economics shows that NAB's average time to unconditional loan approval direct is 6.1 days, but it's more than double that [at 12.4 days] via the third-party channel).
Mr Waugh said that one of his first priorities will be for customers to have the same experience regardless of the channel they choose.
He told The Adviser: "For me, the choice should always be with the customer as to what channel they interact and be introduced to a financier [through]. Historically, it's always been a bit of a struggle around channel conflict. 
"My focus is around seeing how we actually put the choice back into the customer's hands, where they choose which channel they come to the organisation. And then, from a servicing and decisioning point of view, we service and decision that customer exactly the same, no matter what channel they come through."
He continued: "That's probably a little bit different to how it's been historically. And it's not easy, because there's always going to be subtleties in the way that things can be decisioned, and existing systems and other complexities, but our ambition is to get as close as we possibly can, from a customer experience perspective, so that no matter which channel they come through, it will be consistent."
He concluded: "The way I think about my role is very much around working with my peers and stakeholders collaboratively to get the best possible origination process… 
"It's really easy to just say that an organisation is 'invested' in a channel, or they're 'invested in growing a channel', but the most important aspect of that investment is the financial investment to enhance digital aspects. 
"The commitment from the board and the executive is very much around a significant financial investment to ensure that the origination process, the end-to-end process for broker-introduced loans, is best in market. And there is significant financial investment to support that growth."
[Related: Exclusive: Major banks reveal how they're fixing turnarounds]