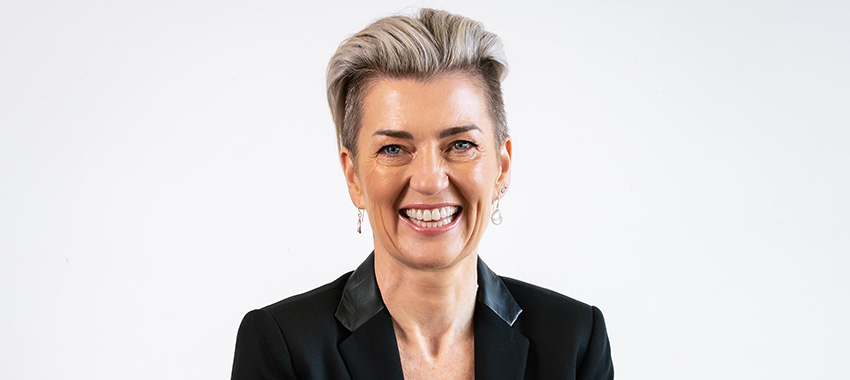 Co-founder of Vision Finance Australia, Katrina Lagos, recently spoke to the Elite Broker podcast to discuss how she became a broker, how the industry has changed over her 20-year career, and what she's learned from running her own brokerage.
How long have you been a broker? And how did you become one in the first place?

A: I have been in the industry over 20 years now. I unexpectedly fell into the industry. Before [I was a broker] I was in real estate, where we had a broker who came in and looked after our office. He suggested that I'd be great in finance, and that started my journey. 
This content is available exclusively to The Adviser members.
Subscribe to The Adviser for unlimited access to exclusive content.
BEST VALUE
Save over 7% off the monthly price.
Better Business Summit Conference access (in person and/or online)
The Adviser monthly print magazine, supplements and special reports
Unlimited access to all exclusive premium member content online
Access to rankings and reports
Access to exclusive monthly members email
10% discount on all The Adviser awards tickets
CPD points available