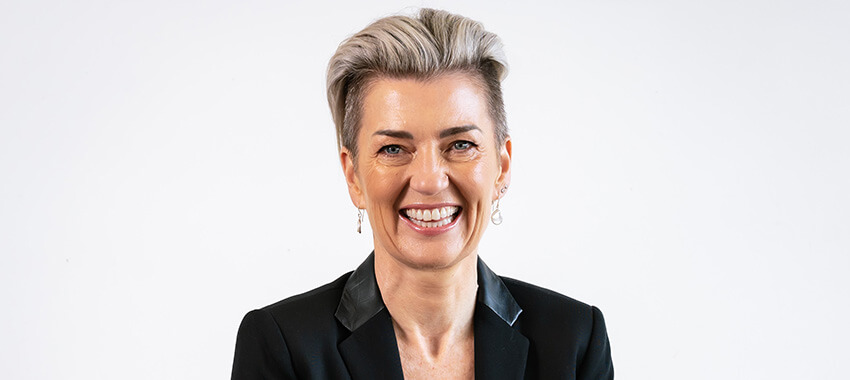 Katrina Lagos from Vision Finance Australia has been broking for over 20 years and constantly evolving her Victoria-based brokerage over that time. We find out her recipes for success.
Mornington Peninsula-based broker Katrina Lagos had to hit the ground running when she started up her own brokerage, Vision Finance Australia, more than 17 years ago. But since then, she's been busy building her brokerage – expecting to have a team of 17 people around her by the end of this year.
In this episode of Elite Broker, we catch up with the winner of the Editor's Choice Award Victoria/Tasmania to find out how she's grown and structured her team, why she thinks her current structure is a "game changer" for her business, and why she's counting her "Covid blessings".

Tune in to find out:
How mortgage broking has changed over 20 years

The interplay of best interests duty and supporting clients in a rising rate environment

What she's learned from Tony Robbins' mentoring program 
And much more!
Did you like this episode? Show your support by rating us or leaving a review and by following The Adviser on social media: Facebook, Twitter and LinkedIn. 
If you have any questions about what you heard today, any topics of interest you have in mind, or if you'd like to lend your voice to the show, email This email address is being protected from spambots. You need JavaScript enabled to view it. for more insight!
Make sure you're subscribed to The Adviser's bulletin to ensure you never miss a beat and never miss a podcast episode by subscribing to us now on your preferred podcast provider!
Related links: