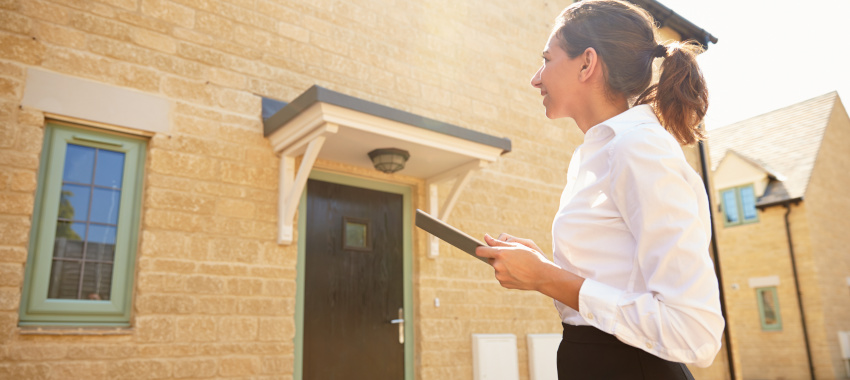 The weekly round-up of the biggest news stories from across Momentum Media's property titles from the week ending 25 February.
Welcome to The Adviser's weekly round-up of the headline stories and news that are important not only for the mortgages sector, but also for the state of property in Australia more broadly.
To compile this list, not only do we consider the week's most-read stories and the news that matter to you, but we curate it to include stories from our sister brands that also have an impact on the Australian property landscape. 
Here are the biggest property stories of the week:
Labor Party 'deeply concerned' with housing affordability
The shadow assistant treasurer has said that the ALP is "deeply concerned" with the rising cost of housing, noting that home ownership may be out of reach for some Australians.
Victoria set to bring in social housing 'contribution'
The state will introduce a new Social and Affordable Housing Contribution on certain developments from July 2024, it has been announced.
'Price of broker being passed onto customer': Stephen Jones MP
The cost of broker commissions is "priced into the cost of a mortgage", the shadow financial services minister has claimed, but highlighted the "value" of the channel.
A "bitter pill" for first home buyers: NSW property equity scheme slammed
NSW's proposed property equity scheme has been called "a slap in the face for first home buyers" by the Real Estate Institute of NSW (REINSW).
House prices expected to flatten by May
As Australia's housing market begins to show clear signs of slowing, amid tightening conditions, Westpac economists are predicting a drop in house prices sooner than expected.
20 Australian suburbs where tenants are at an advantage
Rental markets may be tightening in many places, but suburbs remain where renters have somewhat of an upper hand, and according to new research, they're all in Victoria, NSW and the ACT.
McGrath to kick off share buy-back
The ASX-listed company increased its EBITDA by 60 per cent in the first half of the 2022 financial year, up to $10.6 million, placing it in a prime position to "capitalise on future growth opportunities", according to chief executive Eddie Law.
Underquoting, agent conduct under scrutiny as Victorians have their say
The first phase in Victoria's planned sweeping review of consumer laws in the property sector has launched, giving residents a platform to voice their concerns.
The most popular places for intra-Aussie migration in 2021
New data shows that net migration from capital cities to Australia's regional areas has doubled since the start of the pandemic, even if the tide is now starting to ebb.
Former principal's $185k trust account abuse earns court date
Between April 2018 and August 2019, a Victorian business owner allegedly caused more than $185,320 in trust account deficiencies, which he then fraudulently converted to his own use.
Real estate agents prefer Scott Morrison
New research shows that voters in the real estate industry are among the most set on their preference for a Coalition government, even while their priorities diverge from other party adherents.
[Related: Hot Property: The biggest property headlines from the week 14-18 February]