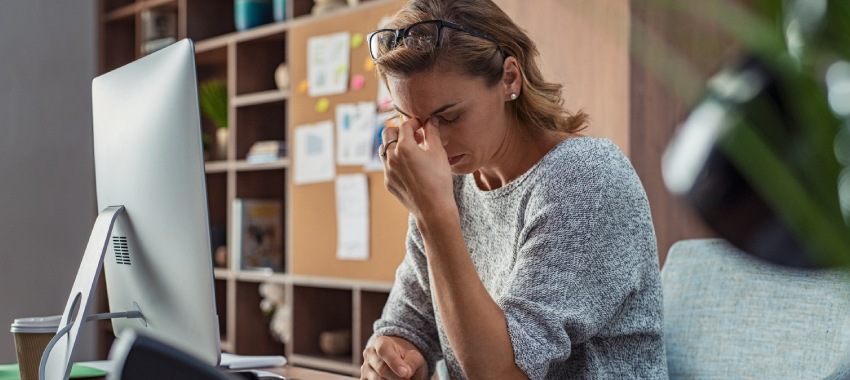 As the Australian Labor Party takes the front seat, economists unpick how the raft of policy measures will combat housing affordability issues in Australia.
On Monday (23 May) Anthony Albanese was sworn in as the 31st Prime Minister of Australia, alongside the first senior officials, set to steer Australia towards "a better future".
As the country is faced with a rising interest rate environment amid record-high property prices, Mr Albanese put housing affordability at the forefront of his campaign committing towards a new suite of housing policies to help more Australians into home ownership.
Among the government's proposals include a new Help to Buy scheme, which will involve an equity contribution of up to 40 per cent from the government, a Regional First Home Buyer Support Scheme, set to provide a government guarantee of up to 15 per cent, plus a number of social housing and remote housing schemes.
CoreLogic's research director Tim Lawless said the headline "Help to Buy" scheme is likely to be popular with prospective home buyers, as it provides a more affordable entry point to the Australian housing market for those individuals on low- to mid-level incomes.
Mr Lawless said this will contribute to more equality in rates of home ownership across income cohorts, and could create more opportunities for key workers to live in more central areas.
"Being able to share up to 40 per cent of the purchase price with the government, along with only a small deposit and opportunity to save on lenders mortgage insurance, helps to overcome several of the hurdles of home ownership," he said.
But he warns buyers must keep in mind they still have to fund transactional costs, such as stamp duty, legal costs and bank fees and with a cap of 10,000 places, the scheme could be "quickly oversubscribed".
Further while the scheme provides buyers with the flexibility to pay the government back when they're in a better financial position, it comes with the sting of presumably paying back any accrued equity earned in the property.
"With the housing market probably heading into a downturn over the coming year or years, some buyers may find their home is worth less than the debt held against it," he said.
"It's important to know if the government will share in the downside risk if the property is sold while in a negative equity situation."
Mr Lawless explained Keystart Loans in Western Australia was a good example of what can happen to a shared equity scheme in a declining market, with a rise in the proportion of loan accounts that entered default between January 2017 and September 2019 in the midst of a housing downturn.
"The nature of the housing and economic downturn in WA has posed a lot more risk to serviceability than the relatively tight labour market conditions we see in Australia at the moment," Mr Lawless said.
"Having said that, a higher interest rate environment, which may see lower prices, could make people more cautious of buying, reducing demand for the scheme in the short term."
Regional First Home Buyer Support Scheme
The Regional First Home Buyer Support Scheme will provide a government guarantee of up to 15 per cent for eligible first home buyers, so that locals with a 5 per cent deposit can avoid paying mortgage insurance and secure a property.
Mr Lawless said based on the property price caps, the scheme is likely to be most popular for those buyers targeting a unit purchase, or lower-priced regional markets where detached housing values are more affordable.
CoreLogic's analysis of regional Australian suburbs showed roughly one-third (33.9 per cent) recorded a median house value equal to or under the Regional First Home Buyer Support Scheme price cap, and 71.1 per cent recorded a median unit value equal to or less than the price cap.
For example, in regional NSW (with a price cap of $600,000) the data found 35 per cent of homes were within the range, whereas around 66 per cent of units were within the price cap range.
While regional Australia has been "hard hit" according to the Labor Party, Mr Lawless explained relative to the capital cities it remains more affordable.
Establishment of a National Housing Supply
The newly established council would sit within an expanded remit of NHFIC (National Housing Finance and Investment Corporation) renamed Housing Australia.
The council would be responsible for setting targets for land supply, and providing advice on ways to improve land-use planning and supply for housing; as well as collect "nationally consistent data" on housing supply, demand and affordability and report on rental affordability, social housing, and homelessness and advise on ways to boost the construction of social and affordable housing.
With issues such as insufficient land release and restrictive town planning policies contributing to worsening housing affordability, Mr Lawless said the council should help address the issues that make housing unaffordable.
[Related: Broking industry reacts to Labor win]