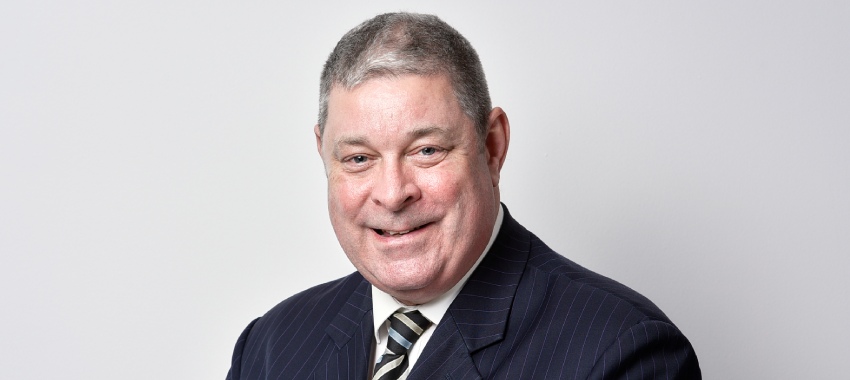 The industry body has, in tandem with Resimac, released a new guide designed to assist brokers with near-prime and specialist lending.
Coined Finance for when your customer doesn't fit the mould: A broker's guide to near-prime and non-conforming/specialist lending, the free e-book is said to assist brokers by illuminating the nuance that surrounds these forms of finance. 
According to the Mortgage & Finance Association of Australia (MFAA), this is accomplished by the resource through "easy-to-understand building blocks that help show that this form of lending can be accessible to brokers of all levels". 
The guide, which was launched on Monday (4 July), includes advice on how to write these products alongside information on the customers and situations that orbit near-prime and specialist loan products. 
Speaking of the decision to launch the resource, MFAA head of marketing and communications, Stephen Hale, said the impetus was, in part, supporting Australian borrowers. 
"Brokers play an important role in providing access to, and choice, in credit, including to those customers that may not fit the traditional mould," Mr Hale said. 
"There are a growing number of Australians with diverse income streams or interesting scenarios who may not meet the requirements of a traditional prime loan, but this doesn't mean they aren't good candidates for credit."
Mr Hale added that understanding near-prime and specialist loans will enable brokers to be a solution to this problem. 
"Near-prime and specialist loans are an important part of a broker's toolkit for assisting these clients and helping them achieve their goals," Mr Hale said. 
"We're pleased to be able to support our members with this new resource to increase their confidence to recommend these types of loans when it's appropriate." 
Resimac general manager distribution, Chris Paterson, added that the current economic environment has placed further value on near-prime and specialist lending. 
"During the various lockdowns, small business owners and the self-employed were some of the hardest hit. Despite a return to normal trading activity, their options for obtaining credit have become more limited due to the previous drops in trade," Mr Paterson said. 
"Many individual borrowers have also suffered temporary financial setbacks."
According to a separate study commissioned by Banjo Home Loans, almost two-thirds of Australian small and medium-sized enterprises were struggling to secure funding over March and April this year. 
According to Mr Paterson, with interest rates increasing across the variety of credit products, including personal and business loans, "prime alt doc and specialist mortgage finance may increasingly become a suitable means to help [consumers] consolidate and manage a variety of debt". 
"These customers don't quite fit traditional prime lending guidelines, but near-prime and non conforming products are well positioned to fill this void," Mr Pateron said.  
"By diversifying into near-prime and specialist lending, brokers have an opportunity to grow their business through attracting more diverse customers and by servicing more of the needs of their existing customers."
[Related: Brokers reveal which non-banks are leading the way]