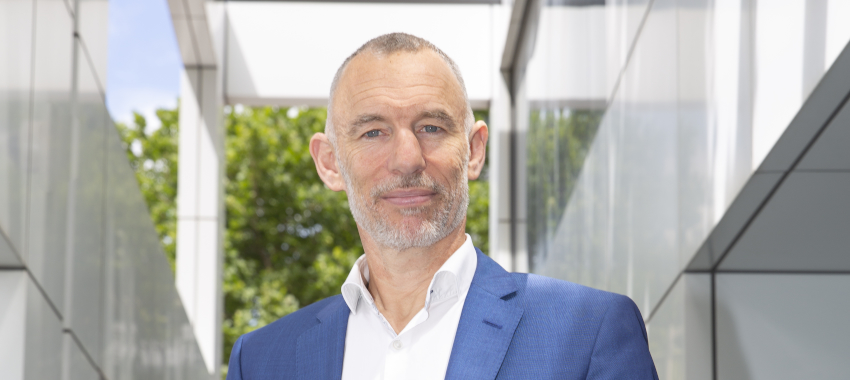 The Adviser (www.theadviser.com.au) has announced a host of new benefits and value for brokers via its new membership platform, launched today (1 July).
Members will be able to access exclusive sales and marketing strategy, business intelligence and exclusive market research, as well unlock access to The Adviser conferences, training, education and the award-winning The Adviser print magazine, for as little as $17.99 per month.
The Adviser members will also qualify for CPD points from leading industry bodies as part of their subscription plus access a range of other benefits. 
The Adviser launched as the first dedicated digital platform for the mortgage and finance industry in 2006. 
Over the subsequent years it has earned the trust of brokers, providing analysis and insight into the biggest developments and milestones while highlighting excellence and best practice among the industry's leading professionals and businesses. 
From today (1 July), The Adviser will now also deliver a host of practical tools to members including digital marketing and business strategy, training and education while showcasing best practice and the business habits of Australia's most successful brokers all in one central, easy-to-use platform. 
Alex Whitlock, founder of The Adviser, said the future is very bright for forward-thinking brokers and The Adviser remained a committed and passionate advocate to advancing the mortgage broking profession. 
"There's never been a better time to be a broker," Mr Whitlock said. "As property markets soften and interest rates rise, this is a real juncture for a broking industry that is still young but is now well established – and above all trusted. 
"The best brokers have great scope to build very successful and valuable businesses in this market – and beyond; The Adviser has created a membership programme for brokers who want to be at the front of the field." 
However according to Mr Whitlock the gap between average and good brokers will only widen – with upskilling and professional development critical to those who want to excel. 
"There is plenty of demand for brokers, but with significant compliance shaping how the sector operates, the most successful and profitable businesses will be the most efficient," Mr Whitlock said. 
"Through our new membership programme, The Adviser will focus on showcasing the technology that drives efficiency in all facets of a brokers business – from day-to-day operations to digital marketing acquisition and retention strategies. 
"With the new membership programme The Adviser has created an exclusive top tier of content specifically for brokers that have their sights set on excellence in broking." 
Members will be able to access all The Adviser content, tools and resources without restriction. It is easy to become a The Adviser member, and brokers can choose between an annual or monthly subscription.
Brokers who sign up immediately will unlock exclusive content delivered at the 2022 Better Business Summit as well as a host of other exclusive content. To become a member, or to find out more, click HERE.
[Related: New Broker Academy 2022 to help 'ignite' brokerages]