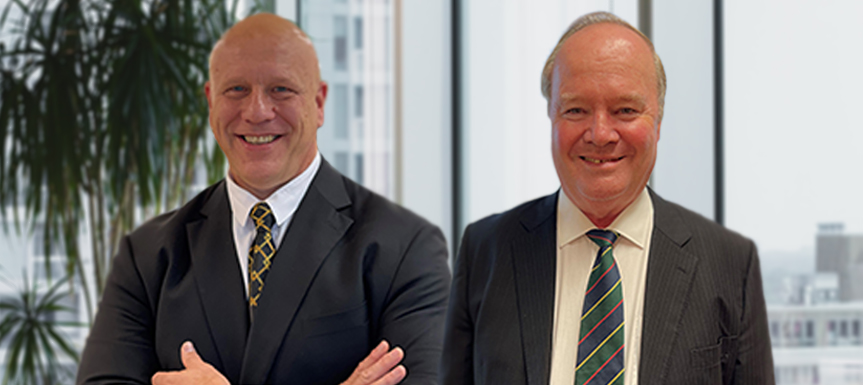 At the beginning of this financial year, a range of changes came in for the self-managed super fund market. Thinktank reveals how these affect SMSF lending.
Partnered by Thinktank

In this episode of In Focus, partnered by Thinktank, host Annie Kane is joined by Per Amundsen, company secretary of Thinktank, and Peter Vala, general manager of partnerships and distribution, to discuss exactly what brokers need to know when writing SMSF Loans this financial year and the key trends in this space.
Tune in to find out:
How SMSF loans are structured
The new member caps and contributions for FY22
How Thinktank is helping brokers write SMSF loans
And much more!
Make sure you never miss an episode by subscribing to us now on iTunes!
Did you like this episode? Show your support by rating us or leaving a review on Apple Podcasts (Elite Broker) and by following The Adviser on social media: Facebook, Twitter and LinkedIn. If you have any questions about what you heard today, any topics of interest you have in mind, or if you'd like to lend your voice to the show, email This email address is being protected from spambots. You need JavaScript enabled to view it. for more insight!
Articles of Interest: