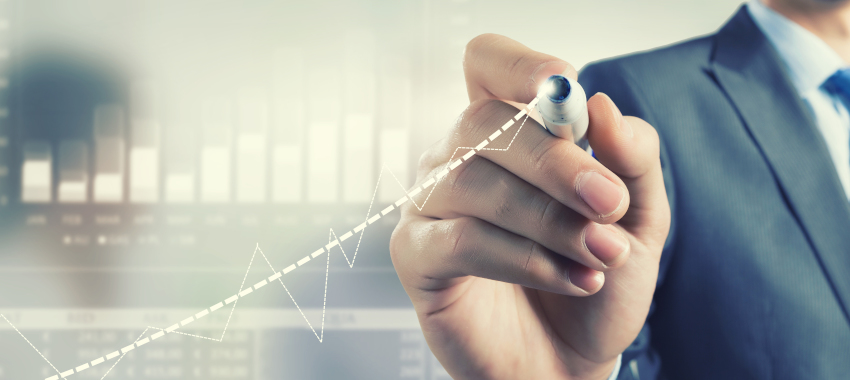 A greater proportion of brokers are sending their clients to non-majors and non-banks, with fewer using the big four, according to the latest Broker Pulse.
Momentum Intelligence has released its latest Broker Pulse report, which seeks to understand the collective lending experiences of residential mortgage brokers each month in a bid to help them make more informed decisions.
The latest survey, which received 242 responses from Broker Pulse members between 1-7 June 2021, found that fewer brokers are writing loans with the big four.
Ninety-one per cent of broker respondents said that they had lodged a loan with at least one non-major bank in May, the fourth month in a row that this proportion has increased.
Similarly, the proportion of brokers stating that they had used at least one non-bank for their clients has held firm at 62 per cent.
Meanwhile, the proportion of brokers that are using the big four banks (ANZ, CBA, NAB and Westpac) continues to fall. 
In May 2021, 71 per cent of Broker Pulse respondents had used at least one major bank, down from 81 per cent the month before.
Momentum Intelligence's head of strategy, Michael Johnson, noted that the changing flow may be a result of positive broker experiences.
For example, he highlighted that Macquarie Bank's fast turnaround times (which dropped from four days to three days in May), coupled with their overall ease of use (92 per cent of brokers said the submission process was easy) had led to a marked increase in broker usage.
The survey shows that 46 per cent of Broker Pulse respondents said they had lodged a loan with Macquarie last month, the greatest proportion of any lender.
St.George Bank and Commonwealth Bank were the second most commonly used lenders, with 39 per cent of respondents lodging loans with them in May.
Turnaround times
The Broker Pulse survey found that the average overall time to initial credit decision improved marginally in May.
According to broker feedback, the average turnaround was 10.3 days in May 2021, down from 11.5 days in April. 
86 400 had the fastest turnaround time in May, according to broker respondents, at 1.6 business days, while non-bank lender Bluestone had improved its turnaround from five days in April to two days in May.
Both ING and AMP Bank had also continued to deliver sharp turnaround times, with ING holding firm at four days and AMP Bank at six days.
Three of the big four banks improved their time to initial credit decision but were all still taking more than 13 business days to reach a decision.
Brokers told Momentum Intelligence that CBA had improved its turnaround by two days (to 13 days), Westpac by one day (to 18 days), and ANZ by four days (to 19 days). 
NAB saw its turnaround increase from 12 business days in April to 13 days in May, according to Broker Pulse respondents.
Find out more about the turnaround time issue, and what the major banks are doing about them, in the June edition of The Adviser magazine. 
You can find out more about what brokers think of the lending sector's broker offerings and performance over the past 12 months in the annual Third-Party Lending Report. The full 2021 report can be accessed via Momentum Intelligence.
Brokers interested in joining Momentum Intelligence's Broker Pulse panel can apply to Momentum Intelligence here. Participants of the survey will receive full access to the report and exclusive insights into the research. 
[Related: Non-majors highlight turnaround success]