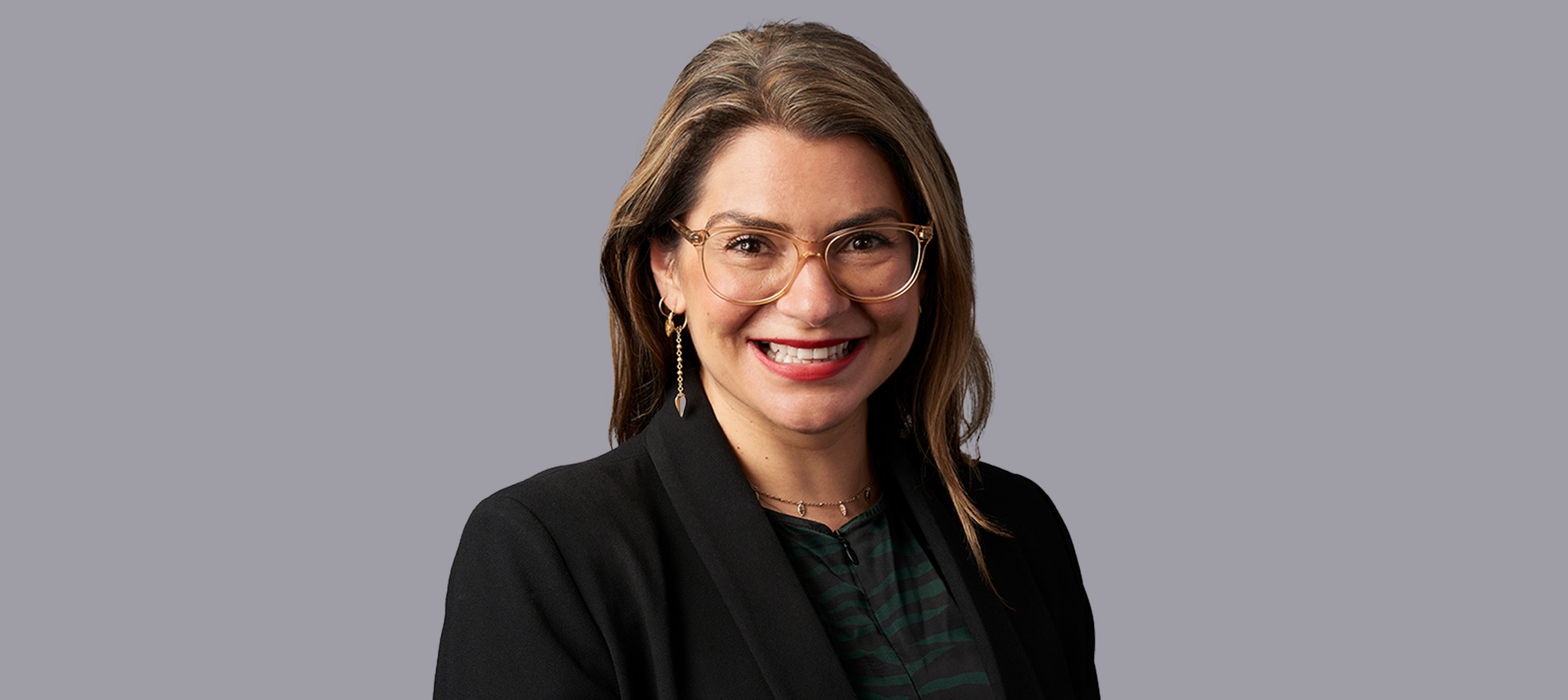 The biggest and most productive brokerages in Australia have been revealed in The Adviser's Top 25 Brokerages ranking 2021, partnered by NAB. We reveal who made the ranking. 
The financial year 2020 must be one of the strangest on record, with COVID-19 impacts affecting many businesses and business finance but also seeing a boom in mortgage activity. In this year's Top 25 Brokerages ranking, partnered by NAB, we can see that brokers have been busier than ever servicing the needs of a growing number of borrowers. Both settlements and productivity were strong across the board.
In this episode of In Focus, host Annie Kane delves into the ranking stats and catches up with Nicole Triandos, acting general manager, NAB broker distribution, to discuss why having a strong broker channel is so important to the market. 
Related content:
Make sure you never miss an episode by subscribing to us now on iTunes!
Did you like this episode? Show your support by rating us or leaving a review on Apple Podcasts (Elite Broker) and by following The Adviser on social media: Facebook, Twitter and LinkedIn. If you have any questions about what you heard today, any topics of interest you have in mind, or if you'd like to lend your voice to the show, email This email address is being protected from spambots. You need JavaScript enabled to view it. for more insight!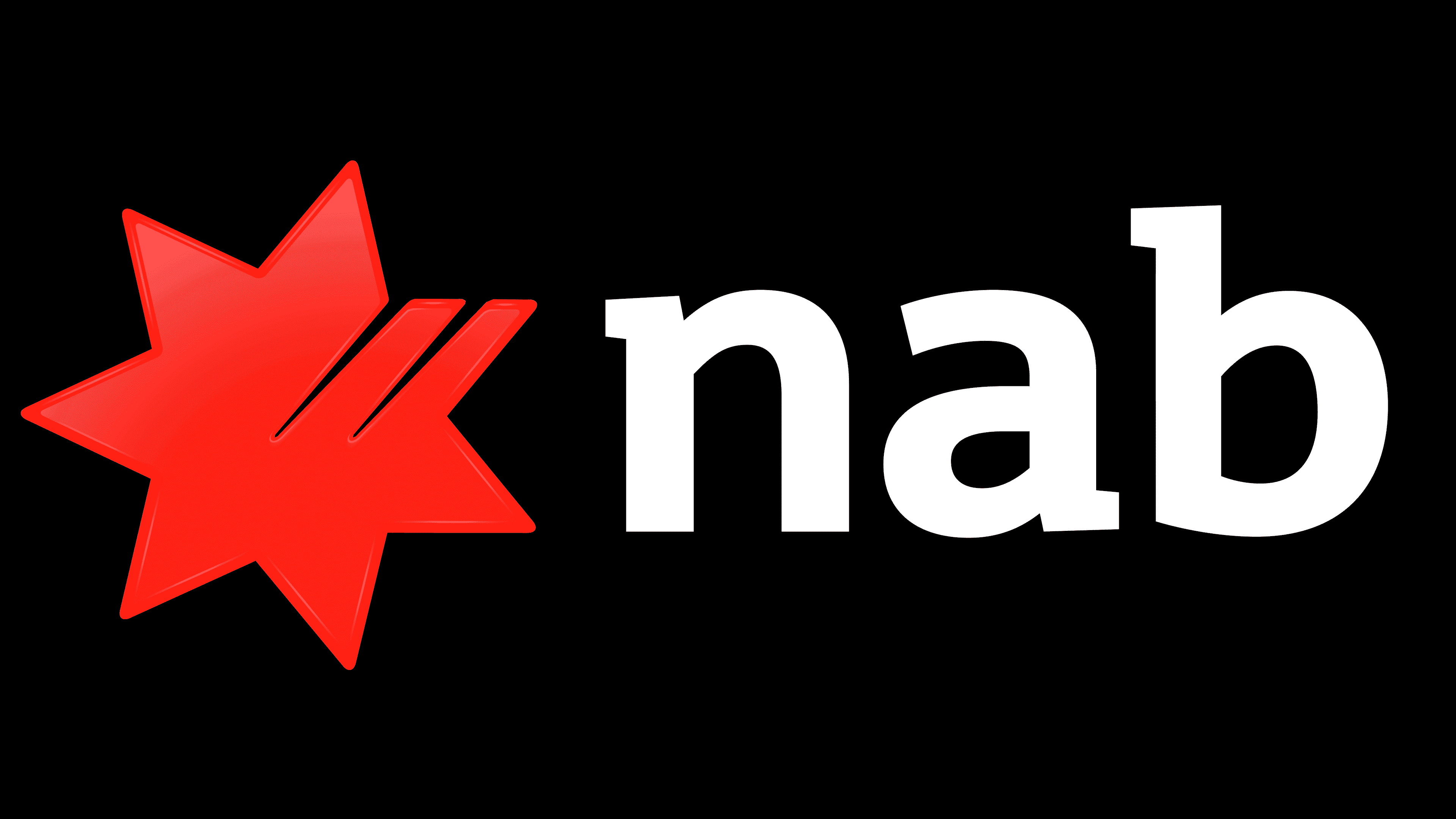 We're committed to supporting brokers with one place for home and business lending.