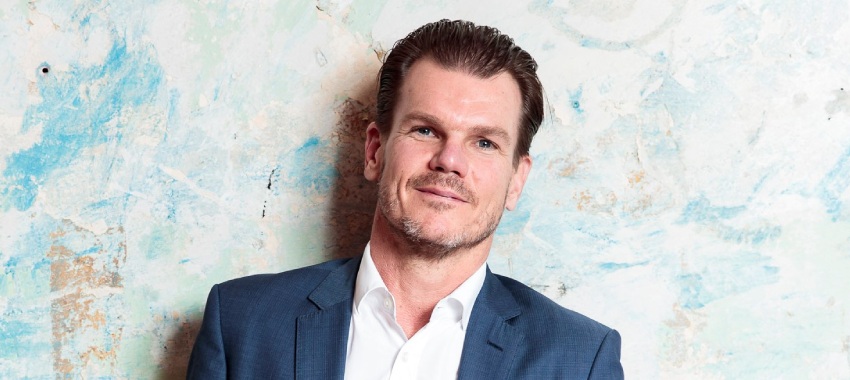 The fintech has continued its drive towards digitising the lending experience, releasing an update designed to customise the customer acquisition process.
According to Joust, the new Instant Match Partner Console builds on the home loan auction platform's Instant Match service, which allows lenders and brokers to connect with borrowers and bid on mortgage applications. 
Under this latest update, brokers and lenders will now be able to subscribe to "a tailored choice of consumer profiles", which will be delivered on a daily basis via the partner console.
Joust has said this is possible via the key details on a user's online profile. 
The fintech will also manage all customer profile targeting as well as automated billing.
Joust chief executive Carl Hammerschmidt commented that this automated model would benefit brokers as it helps them "put their prospecting and client acquisition onto autopilot while they focus on writing deals".
"Partners who have found a consumer profile that works for their business, such as a refinance in a certain state, can now save valuable time and effort on prospecting by subscribing to the service and duplicating their success month on month," he said.
Mr Hammerschmidt added that this model also includes an "automated appointment setting function for ease of immediate customer contact", allowing for "flexibility from start to finish and is tailored to volumes and timeframes that are best suited to [Joust's] partners' needs".
The update comes less than a month after the fintech revealed it had introduced a new supplier sign-up portal, helping "brokers to come on board quickly and easily", namely for Instant Match.  
In July last year, Joust confirmed that it had expanded Instant Match to connect brokers to borrowers. 
This focus towards brokers, and streamlining the broker process, began in 2020 when the fintech merged with reverse auction platform LoanDolphin, effectively introducing it to the sector.  
Speaking at the time, Mr Hammerschmidt commented that the merged entity would be accessible and effective for lenders of all types, "whether that be banks, brokers, non-bank lenders or neobanks". 
"If a lender is able to provide value specific to a customer's needs, then they will be competitive," he said.
This focus towards improving broker accessibility of Instant Match appears to be a priority for the fintech. In March 2021, Joust said that more than half of the mortgages placed through Instant Match were being won by brokers. 
[Related: Joust introduces supplier sign-up portal]