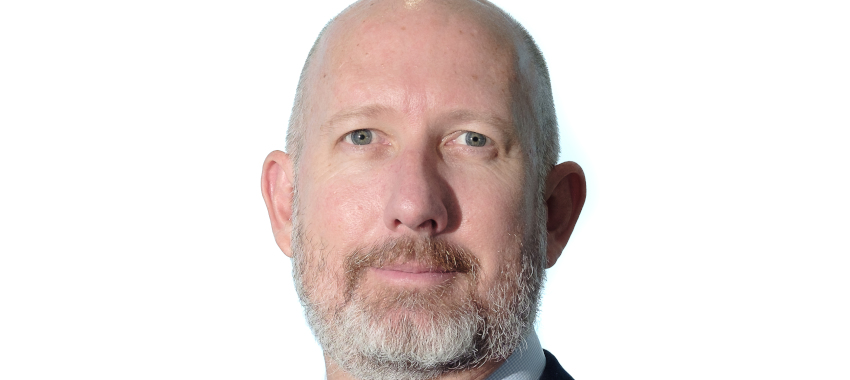 Digital enablement will be a key trend for those seeking asset finance this year, according to the non-bank lender's GM of asset finance.
Ken Spellacy, the general manager of asset finance at Pepper Money, has predicted that consumers, businesses and third-party players will all expect to access asset finance via more digital means this year.
"Over the past 12 months we have helped more Australian SMEs access the equipment they need to grow. These strong results reflect the investment we have made in technology and the continued support provided to our introducer network driving month on month record applications and settlements," he said. 
"Kicking off 2022, we are really excited about the SME sector. As consumers start spending some of their record savings accumulated during COVID lockdowns, businesses will need to invest in assets to meet this demand. 
"SMEs will be very busy so finance partners that can provide speed and convenience will be rewarded."
Mr Spellacy added that borrowers will want to engage with asset finance "in a way that is relevant to them individually".
"As a financier, we need to provide the right tools in the form of technology, appetite and funding capacity to help our partners provide the best possible finance experiences," the Pepper Money asset finance GM said.
"Our digital plays over the next 12 months are designed to enhance our relationships with clients and we are leveraging our tech resources to simplify the finance journey, helping customers access the assets they need sooner."
According to Mr Spellacy, consumers have also been flocking to purchase cars online since the COVID-19 pandemic began, marking a "fundamental shift" in the purchase journey.
"Customers expect simple and streamlined processes and lenders will need to support a range of assets and scenarios," he continued, adding that car dealerships will need to "up their digital game" to compete.
He concluded: "Consumer sentiment is expected to increase as the economy heads towards full employment supported by strong GDP growth. 
"Lifting of border closures will also likely see the hospitality and tourism sectors bounce back with increasing demand for commercial finance. 
"While inflation and its impacts on debt capital markets is a consideration for all financiers, pricing discipline will become more important and put pressure on lenders who do not have the tech to deliver great experiences.
"New COVID variants pose a risk to consumer confidence however the experience of 2020/21 has shown us that even when broad sectors are locked down, consumer demand recovers quickly."
Pepper Money has been ramping up its scale, appetite, and technology in the asset finance sector in the past year, having doubled its commercial asset finance volumes and grown its portfolio to over $3.3 billion in assets under management.
The lender has credited part of its growth in its investment in technology, funding capability and "broad credit appetite".
Last year, the non-bank announced a new strategic partnership with DLL, a global asset finance leader, to provide a joint wholesale and retail capability to automotive, caravan and recreational vehicle, motorcycle, marine and agricultural equipment suppliers in Australia. 
[Related: Pepper Money eyes gaps left by big four]