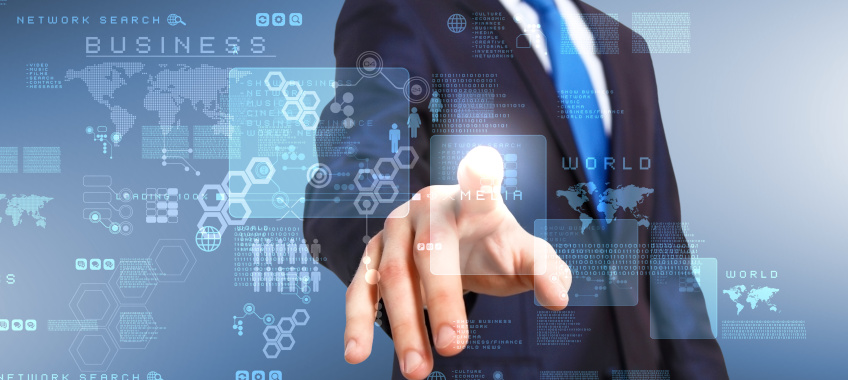 This calendar year will see the digitsation of mortgages – and mortgage orgination – ramp up, says Simpology's CEO.
Ever since the COVID-19 pandemic hit Australian shores, the mortgage industry has been adopting new tech and processes to help digitise the home loan experience.
According to the CEO of mortgage application and e-lodgement solution provider Simpology, the year 2022 will continue to see technology revamping the home loan market – particularly when it comes to origination.
Speaking to The Adviser, Simpology CEO Kate Gubbins said: "When writing a mortgage, there are fundamental activities that must take place to ensure a compliant, accurate and suitable mortgage outcome. Changing the way these tasks are handled can transform a slow-moving, low-tech process to a fast and hassle-free application process.
"In the year ahead, we will continue to see consumers and brokers further embrace digital tools, and continued lender investment in the digitisation of mortgage origination."
According to the fintech CEO, the digitisation trend will play out in three key ways.
"Customer data is often declared, or supported by documents that are 'copies of' the original, but today's technology now supports connection to original documents in digital form," she said. "This verifiable authentic, up-to-date and easily updatable 'source of truth' data will conveniently cut out the need for supporting documents."
Secondly, Ms Gubbins noted that Missing Information Requests (MIRs) are "the bane of speedy turnaround times", but use of digital messaging means lenders and brokers will now be able to request and deliver information directly from each other.
"With clever integrations and digital portals, all the stakeholders in an application should be able to work together, have visibility and be able to participate when it makes most sense," she said.
The CEO concluded with this third trend: "In 2022, we should expect to see more consumer participation, as systems upgrade to enable interaction with lenders and brokers to answer questions, review and consent to applications, track application status and more."
The REA group recently acquired a 34 per cent interest in Simpology for a $15-million consideration.
It sees REA taking two seats on the board of Simpology, which provides e-lodgement solutions to lending and broker partners across Australia and New Zealand
The group noted that Simpology's offerings "enable brokers to seamlessly lodge home loan applications directly into lenders' back-end systems" and would further accelerate the group's financial services strategy – which is heavily focused on mortgages and mortgage broking.
The REA Group has announced that its broking businesses Mortgage Choice and Smartline will operate under one brand, effective February 2022.
[Related: ScotPac partners with fintech to hasten approvals]