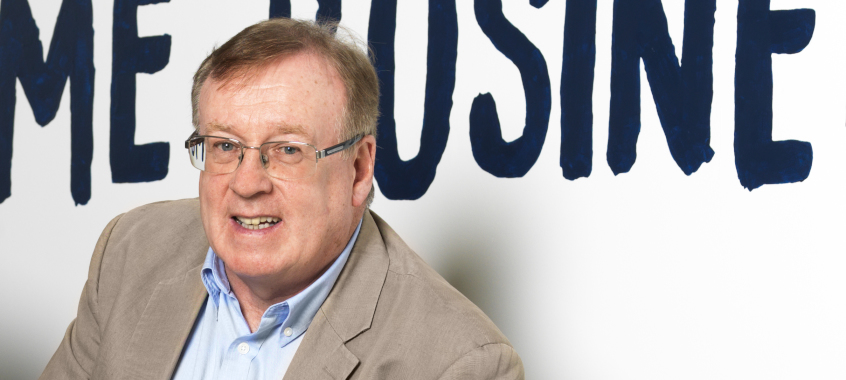 Judo Bank has commenced trading on the ASX, reportedly becoming the first bank to list in 25 years.
The specialist small-business bank has joined the Australian Securities Exchange under the ticker JDO after completing a $657 million initial public offering (IPO), which offered shares at $2.10 each.
Judo Bank chief executive and co-founder Joseph Healy commented the company will continue to grow and expand the reach of its banking services.
"Australian SMEs have been unable to secure the lending they need and the service they deserve to support and grow their businesses," Mr Healy said.
"They have been forced into a model that required them to contact their bank via a call centre; use their homes as collateral for business loans; and contend with a 'computer says no' approach to lending.
"Judo Bank's IPO will mean more SMEs will have access to a relationship bank that listens, understands and boldly backs their business."
The listing has occurred two years after Judo was granted its full banking licence in April 2019.
Judo ended Monday (1 November) at $2.24 a share, before hitting $2.35 on Tuesday (2 November) morning.
Other lenders have taken to the ASX this year. Pepper Money listed in May, Latitude Financial commenced trading in April and Liberty Financial Group joined the stock exchange in February.
Plenti and Harmoney on the other hand, commenced trading on the ASX last year.
Meanwhile, property settlements platform PEXA floated in July, after completing a $1.1 billion IPO raise.
[Related: Get Capital relaunches under new name]