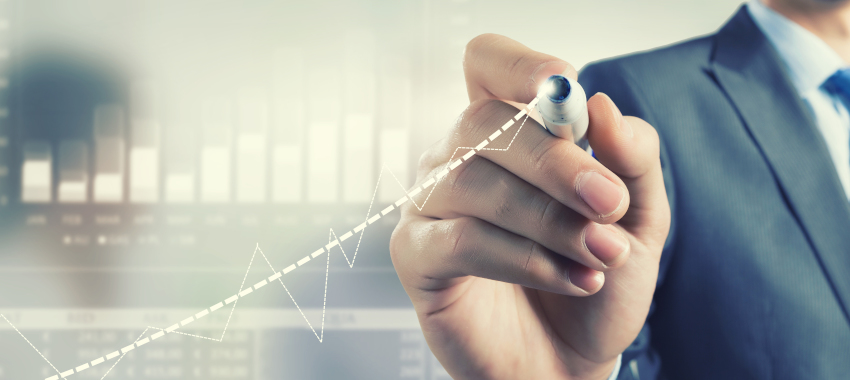 Prospa managed a personal best of $182.7 million in loan originations during the June quarter, with the business lender reporting a rebound in SME confidence.
The company reached its own record level of originations during the last quarter of the 2021 financial year, noting a 51 per cent rise from the prior three months and a surge almost eight times higher year-on-year (although the same period in 2020 had been affected by COVID-19).
Prospa had also recorded its highest monthly originations, with $79.8 million lodged in June, increasing from $61.4 million in May and $41.5 million in April.
Of the total originations for the quarter, 74 per cent were from Prospa's small-business loan and 26 per cent were from the company's Line of Credit product.
Prospa credited its improved technology and streamlined approval process for ramping up its originations, stating the changes had allowed it to assist more customers with a similar team size.
Greg Moshal, chief executive of Prospa, commented that the lender is benefitting from the rapid recovery of the Australian, Kiwi and global economies.
The key drivers for the lender's results have been recovering SME business confidence, he added, and the CEO is confident that Prospa is in the "best shape" to support businesses through COVID restrictions.
"While we are all too aware of the challenges currently faced by small businesses in the Greater Sydney metropolitan region, Victoria and South Australia, the SME sector generally has been on a solid recovery path this past financial year," Mr Moshal said.
"Research undertaken on our behalf by RFi Consulting in May 2021 shows that one in four SME business owners expect their FY21 turnover to increase. This compares with just 7 per cent who expect it to decrease for the period."
The research had also revealed that access to credit remains a "fundamental problem" for SMEs, he added.
"Over the past 12 months, SMEs were declined $23.9 billion in credit. The rebound now being witnessed among SMEs has seen the appetite to invest in their future increase further," Mr Moshal said.
Prospa chief revenue officer Beau Bertoli added the upward trajectory of Prospa's business has been possible due to "brokers who have shown confidence" in the lender's products.
The lender closed the quarter with $427.1 million in gross loans and 11,900 active customers.
Around half of Prospa's total originations ($91.6 million) were returning customers.
Total revenue before transaction costs for the quarter was $33.4 million, up 17 per cent on the previous quarter and 14.9 per cent on the previous corresponding period.
The New Zealand business, meanwhile, saw $34.3 million in originations during the fourth quarter, a 72 per cent elevation from the quarter before.
The New Zealand Business Finance Guarantee Scheme had accounted for 46 per cent ($15.7 million) of the originations.
Prospa has a long-term plan to connect its capital solutions with an integrated suite of cash flow management products – enabling it to play a greater role in day-to-day payments and transactions within its customers' businesses.
Mr Moshal noted the fourth quarter results has shown that the business is on a "solid growth trajectory".
"Importantly, total revenue growth is robust across our two products in Australian and New Zealand, and it has been achieved without materially changing our risk settings," he said.
"Our robust balance sheet and funding platform enables us to pursue a range of strategic growth options, including further product development and enhancing Prospa's tech capability."
[Related: Fintech calls for SME Recovery Loan Scheme extension]