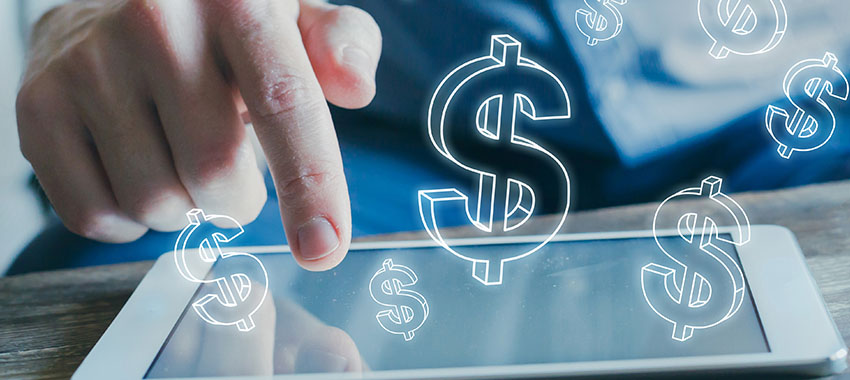 Wisr has wrapped a $5-million capital raise to accelerate its loan book growth, but the lender has reported that its offer was substantially oversubscribed.
The lender closed its share purchase plan offer for retail investors on Wednesday (23 June), following a $50-million raise with sophisticated and institutional investors.
The recent retail placement received subscriptions for more than double of what it had aimed for – offering over $10 million.
Wisr, however, has opted to maintain its original raise cap of $5 million, with all of the placement applications to be scaled back proportionally, to around 46 per cent of their value.
The company will also issue around 20 million new shares, at 25 cents each, to satisfy the placement allocations.
Wisr has said it will use the proceeds to fund its loan book growth, technology investment, feature enhancement and to expand addressable markets.
Anthony Nantes, chief executive of Wisr, commented: "We would like to thank our shareholders for their ongoing support and endorsement of the company's business model and look forward to delivering on the strategic initiatives which are now well funded."
[Related: Non-bank sees loan originations rise 17% qoq]