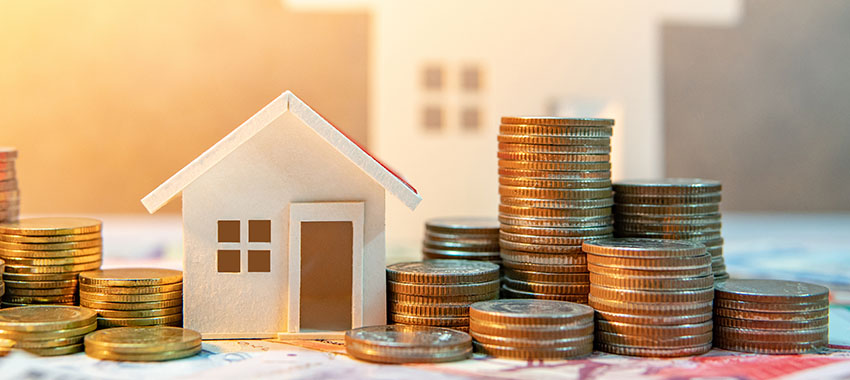 The weekly round-up of the biggest news stories from across Momentum Media's property titles from the week ending 14 January.
Welcome to The Adviser's weekly round-up of the headline stories and news that are important not only for the mortgages sector, but also for the state of property in Australia more broadly.
To compile this list, not only do we consider the week's most-read stories and the news that matter to you, but we curate it to include stories from our sister brands that also have an impact on the Australian property landscape.
Here are the biggest property stories of the week:
RBA to face review post-election
The Reserve Bank's policy decisions could face scrutiny irrespective of the upcoming election outcome, with both major parties signalling support for an independent review.
APRA's buffer rise to dampen loans: Morgan Stanley
Although APRA's recent intervention is yet to have a sizeable impact, analysts believe the policy will contribute to slowing the big four banks' home loan growth.
'The impact of the Omicron variant is being felt everywhere'
New rental figures for December have shown the early impact of omicron on the property market, according to the Real Estate Institute of NSW (REINSW).
Leadership moves cement network's unified Australia-New Zealand strategy
First National has strengthened the ties of its Australian and New Zealand outfits, cementing the relationship with key leadership moves.
The 20 Australian suburbs where it's hardest to rent
New research has revealed just how tight some of Australia's rental markets have become.
Sydney market segments that shone through the pandemic in 2021
The residential property market in Sydney enjoyed considerable growth over the past year, far beyond even the most optimistic forecasts.
'Landlords' markets' to remain in 2022
Significant monthly increases in rental supply have resulted in higher national vacancy rates, but the majority of capital cities in the country continue to operate as a "landlords' market", according to a new report.
Brisbane property market update December 2021
Brisbane continues to be the fastest-growing capital city throughout all of Australia, according to CoreLogic data released on 4 January 2022.
[Related: Hot Property: The biggest property headlines from the week 3-7 January]