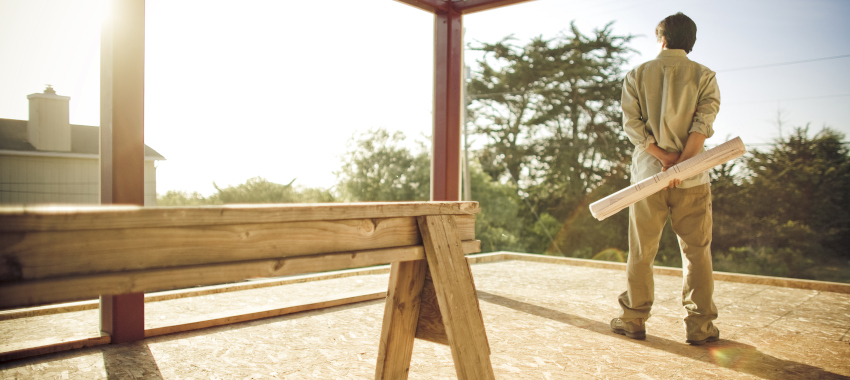 The weekly round-up of the biggest news stories from across Momentum Media's property titles from the week ending 7 January.
Welcome to The Adviser's weekly round-up of the headline stories and news that are important not only for the mortgages sector, but also for the state of property in Australia more broadly.
To compile this list, not only do we consider the week's most-read stories and the news that matter to you, but we curate it to include stories from our sister brands that also have an impact on the Australian property landscape.
Here are the biggest property stories of the week:
As we farewell 2021 and look forward to a fresh start in 2022, The Adviser asked a broker, a lender, a buyer's agent and a real estate agent for their thoughts on what would happen to the property market in 2022.
Housing values grew 22.1% in 2021
The value of Australian housing grew 1 per cent in December, bringing the total increase in values to 22.1 per cent for 2021, according to CoreLogic.
'Not fit and proper': Victorian director in hot water again
A Heidelberg Heights agency and its director are once again under scrutiny from Consumer Affairs Victoria, following a 2019 reprimand.
The Agency Group switches up managing director
The company's chief executive, Geoff Lucas, takes on an additional role to further the group's 2022 goals for growth.
Will open borders be a boon for the WA market?
A Western Australian agency group is expectant of further price growth into the new year for the state as open borders bolster demand.
Selling sunset: The Sydney agent using exclusive events to find buyers
When you're selling a property that's perfect for throwing a party, there's only one way to really show it off.
What will the Gold Coast commercial market give investors in 2022?
Momentum from 2021 will carry well into the new year for the region's commercial markets, according to two local agents.
[Related: Hot Property: The biggest property headlines from the week 13-17 December]