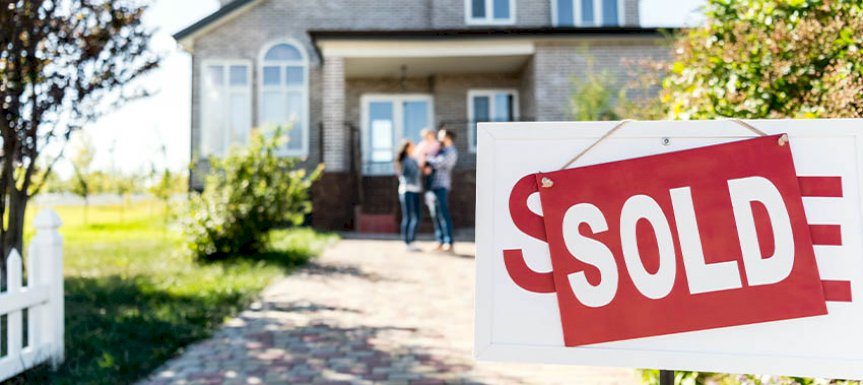 The weekly round-up of the biggest news stories from across Momentum Media's property titles.
Welcome to The Adviser's weekly round-up of the headline stories and news that are important not only for the real estate sector, but also for the state of property in Australia more broadly.
To compile this list, not only do we consider the week's most-read stories and the news that matters to you, but we curate it to include stories from our sister brands that also have an impact on the Australian property landscape.
BOQ completes ME Bank acquisition
ME Bank has officially become part of the BOQ Group following completion of the $1.32-billion deal.
Solo home buyers 'growing force' in market: ME Bank
The proportion of solo borrowers and their average home loan size has jumped during the pandemic at ME Bank, it has revealed.
Mortgage Choice officially joins REA Group
The major brokerage has today officially joined the REA Group, expanding the digital property advertising business's reach into the mortgage distribution space.
NSW offers SMEs COVID-19 cash grants
The NSW government has launched a new grants package to support small businesses in NSW impacted by the current lockdown.
Unveiling Australia's Top 50 Women in Real Estate for 2021
The numbers have been crunched. REB is pleased to reveal the Top 50 Women in Real Estate for 2021.
The suburbs where home owners are nearly ready to sell
Following months of drought, which has starved buyers for choice, Aussies are finally thinking about selling their homes as confidence in the market rises.
'Never look too far ahead': Lessons learnt through the pandemic
While most real estate agencies scramble to save their business during the pandemic, one agent has had a different focus: saving the clients.
Are landlords and tenants picking up the bill for Sydney's latest lockdown?
The Real Estate Institute of New South Wales has gone to bat for both landlords and tenants, following the announcement of the state government's latest support package for small businesses.
Property investors may cop a hit this tax time, accountants warn
The past year has raised new tax issues for mum and dad property investors, with many expected to cop a hit this tax time.
[Related: Hot Property: The biggest property headlines from the week 21-25 June]