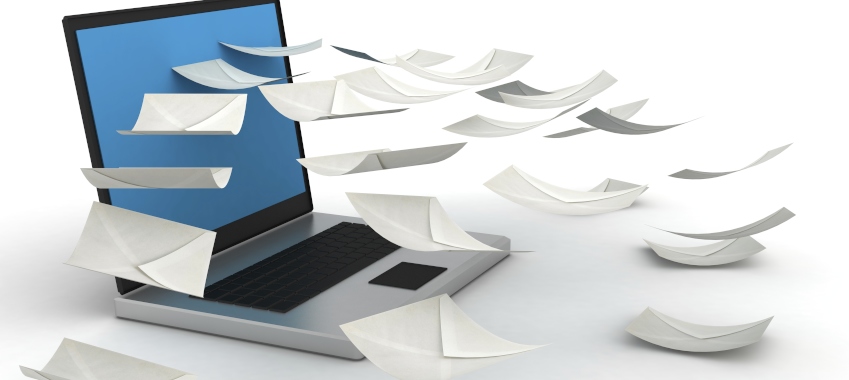 The national aggregation group has partnered with ActivePipe to allow its broker members access to digital marketing services.
Specialist Finance Group (SFG) has announced that it has partnered with a marketing automation platform and tech provider ActivePipe.
Under the partnership, SFG members will be able to access ActivePipe's automated email and SMS marketing services digitally through their CRM SFGconnect, it said.
SFG brokers will able to access targeted content to assist them with their ongoing relationships with their clients, with the process digitised to fit into a broker's automated workflows, SFG said.
SFG aggregation manager Blake Buchanan said that he has seen loan application volumes climb at a faster rate than anticipated during the COVID-19 crisis, and added that brokers have been flooded with "unprecedented" application levels as more borrowers use the services of mortgage brokers.
"In today's market, the customer experience is more important than ever, particularly around post-settlement communications and keeping the customer up to date on all changes within the finance industry," Mr Buchanan said.
"This business partnership with ActivePipe gives our members access to technology and content that's built for heightened consumer expectations and business efficiency. It is a solution that gives brokers back more time with quality content."
ActivePipe general manager mortgage channel Paul Smith urged brokers to maintain contact with their clients to ensure an ongoing relationship, regardless of how smooth the borrower's experience is.
He said: "ActivePipe's integration with SFGconnect gives all the marketing tools required to provide SFG members a variety of different marketing and information campaigns."
In October last year, ActivePipe partnered with PLAN Australia, FAST and Choice Aggregation Services to provide its brokers with access to its marketing solution via the Podium CRM platform.
In 2019, ActivePipe partnered with Finsure and integrated with its Infynity CRM platform to facilitate easier client communication for Finsure's brokers.
[Related: Advertising costs rising with mortgage competition]