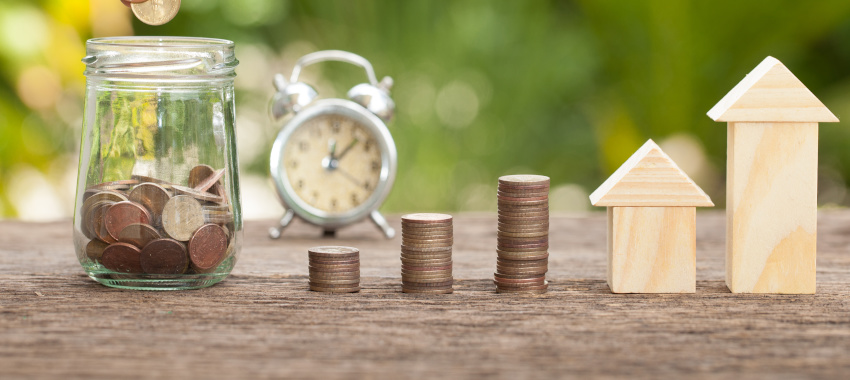 The weekly round-up of the biggest news stories from across Momentum Media's property titles for the week ending 19 March.
Welcome to The Adviser's weekly round-up of the headline stories and news that's important not only for the real estate sector, but also for the state of property in Australia more broadly.
To compile this list, not only do we consider the week's most-read stories and the news that matters to you, but we curate it to include stories from our sister brands that also have an impact on the Australian property landscape.
NAB announces new head of broker
The major bank has announced its new executive, broker distribution, filling the void left by the departure of Steve Kane.
'Strong reservations' with ASIC's 'overreaching': FBAA
While welcoming the Senate committee's position on removing RLOs and extending BID, the managing director of the FBAA has raised "strong reservations" with how ASIC would regulate the industry moving forward.
Third-party originated loans rise 28%: APRA
More than $69 billion of new residential loans at the banks were originated by the third-party channel in the December 2020 quarter, new APRA stats show.
MPs go head-to-head over responsible lending bill
Several MPs went head-to-head at the second reading debate in the Houses of Parliament, with members of the Opposition particularly concerned over the impact of the repeal of responsible lending laws.
83-year-old agency aims for 'superbrand' status
An independent Queensland agency that's survived a world war, recessions and now a pandemic, has made the decision to align itself with one of Australia's most well-known real estate brands.
Top 10 Aussie cities foreign buyers are enquiring about
New research has identified the top 10 Australian cities foreign property buyers have their eye on.
New board revealed for NSW network
Just two months after revealing its members had banded together to buy in to the business, a NSW boutique real estate network has announced a new-look board.
Why these top-ranked directors still get their hands dirty
Even though they are at the helm of one of Australia's most successful real estate offices, these business owners have never hung up their agent caps.
International students key to unlocking Perth's CBD revival
The Property Council of Western Australia is demanding government support to reactivate Perth's reputation as a university city, with the aim to revitalise the CBD and progress the overall recovery of the state's economy.
Why strategic patience is a key component of investing
Owning an investment property is far from "rosy", an expert has explained, noting that strategic patience is a key component of investing.
[Related: Hot Property: The biggest property headlines from the week 8-12 March]