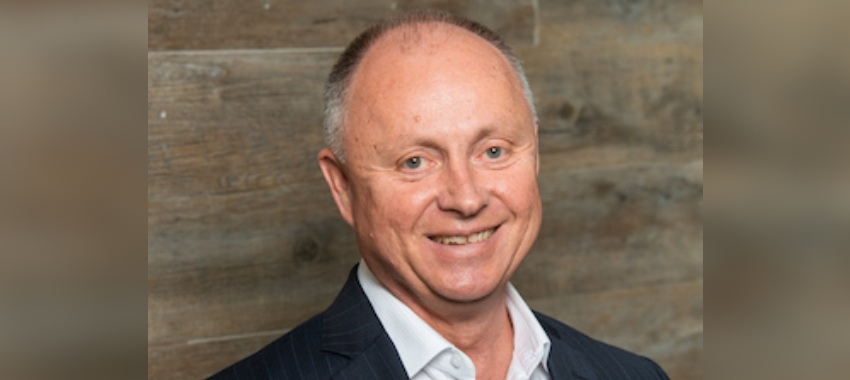 Azora has expanded its equipment finance loan limit to $85,000 after securing a new funding facility.
Azora Asset Finance Pty Limited (Azora Finance) has confirmed that the $100-million big-four-bank-supplied funding will allow the self-employed and SME lender to "ramp up" its expansion into the equipment finance lending space. 
Further, Azora Finance has confirmed that it has also welcomed a "new large institutional mezzanine debt funder" to support this new senior funding facility.
With this new support, Azora Finance is now able to provide a low doc equipment finance product for longer term trading SMEs looking to purchase Grade A and B business-critical assets of up to $85,000.
This ceiling was previously $50,000. 
Azora Finance has also said that the product offers no deposit and no bank statement options for borrowers and is available for both property-backed and non-property backed clients.
The facility, which was announced on Thursday (21 July), came into place effective immediately. 
 Speaking on the launch, Azora Finance executive director David Holmes said that this development will ultimately benefit brokers. 
"This major product announcement was built off the back of genuine demand by our broker partners to increase our lending limits to more broadly serve their customers," Mr Holmes said. 
"Coupled with our industry-leading speed and exceptional service standards, this will enable us to build more meaningful relationships with our brokers by providing quality customers with larger loans."
Mr Holmes added that, post launch, Azora Finance has seen "unprecedented demand" for its products, resulting in "record origination volumes". 
Patrick Tuttle, who is also an executive director with the lender, said that this new senior facility "is a significant milestone in our growth journey and will enable us to strengthen our position against competitors and grow market share, particularly in light of recent interest rate rises".
Mr Tuttle added that utilising a more traditional asset backed warehouse facility will allow Azora Finance to "continue to provide longer term funding, as well as future product innovations to SMEs". 
Earlier this year, Azora Finance confirmed to be joining Lend.com.au's (Lend) panel, along with two other commercial lenders. 
Lend's head of asset finance, Andrew Moulds stated that these inclusions would allow the platform to provide its brokers with "an even broader suite of alternative asset finance lending options for their SME clients". 
Last year, the lender confirmed that Cristian Fedrigo was named as its inaugural hire for a general manager role focused on asset finance and home loans, with his role commencing in November. 
[Related: New non-bank lending group formed following merger]