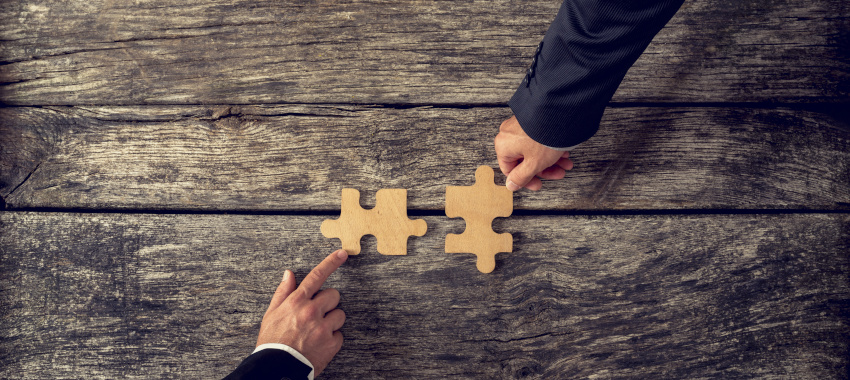 Several industry veterans, including former Pepper chief executive Patrick Tuttle, are to head up a newly created specialist non-bank lender.
Specialist mortgage lender Azora Finance Group Pty Ltd (Azora Finance Group) has merged with an affiliated asset finance lending business to create a new non-bank lending group offering both residential and asset finance loans to self-employed and non-conforming borrowers.
Azora Finance Group – formerly known as Fox Symes Homes Loans Pty Ltd – is a subsidiary of ASX-listed debt specialist and non-bank lender FSA Group Limited (FSA), focusing on specialist residential mortgages. 
An affiliated asset finance company – Azora Finance Pty Ltd (Azora Finance) – owned by entities associated with former Pepper Co-Group CEO Patrick Tuttle, former Pepper chief operating officer David Holmes and Australian Mortgage's head of capital markets, Phil Sullivan, has now been fully acquired in a scrip-for-scrip deal by FSA.
The asset finance business will therefore form part of the enlarged Azora Finance Group, so that the non-bank lending group can offer both residential home loans to self-employed borrowers and asset finance for vehicles and business-critical equipment.
The non-bank's products – primarily funded by two senior warehouse facilities from large Australian banks – will be distributed through direct, broker and other third-party intermediary channels, according to the group.
On a merged basis, the combined loan book will total $420 million.
Mr Tuttle, Holmes, and Sullivan will now join the FSA founder, Tim Odillo Maher, as executive directors of the expanded wholly owned non-bank subsidiary. They will retain 24 per cent of the ordinary shares in the new group.
Collectively, the executive team has more than a century of combined experience in leading, owning and operating specialist non-bank lending businesses across the Australian residential home loans, auto and equipment finance, and consumer lending sectors. 
Mr Tuttle commented: "As experienced non-bank lenders before, during and after the Global Financial Crisis (GFC), we know how to navigate difficult economic conditions and how to meet the needs of the self-employed, small business owners and tradespeople who are usually time poor and need flexible loan solutions to meet their immediate needs. 
"They don't have time for the red tape or long, drawn-out approval processes which they often face with traditional lenders."
Mr Holmes added: "Azora understands that many small businesses, and their owners, have been directly impacted by COVID and that's OK. 
"We look at how their businesses were performing prior to COVID and, more importantly, how their businesses are performing now. We're also highly familiar with trusts and other small business structures and take the time to analyse each customer's individual circumstances.
"We are confident that Azora will pioneer new ways of assessing the alternative income verification needs of self-employed and small business owners as they emerge from the impacts of COVID." 
Commenting on the merger and the Azora vision, FSA Group executive director, Mr Maher stated: "We strongly believe that by combining our knowledge and resources we will create a leading non-bank specialist lending business providing a much-needed competitive alternative for underserved SMEs." 
FSA also owns Azora Personal Loans Pty Ltd (not currently part of the Azora Finance Group).
[Related: Former Pepper CEO joins HashChing]