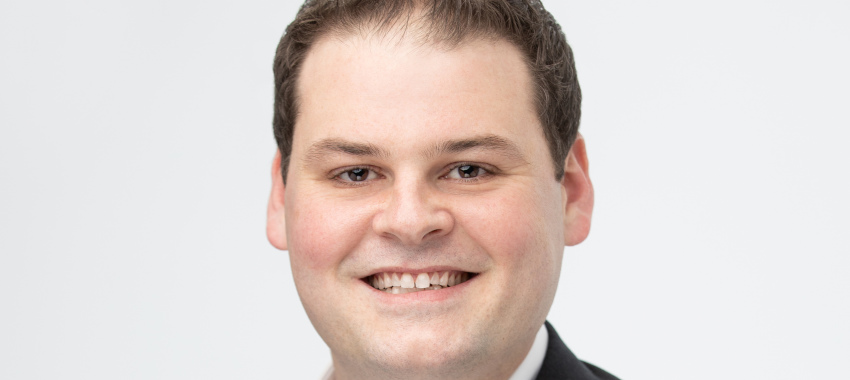 Grow Finance's managing partner has said that, over this financial year, the space will face 'an interesting period' as more non-banks consider acquisitions.
Speaking at the LendEd webinar, coined 'Rise of alternative lending', held on Tuesday 19 July, Grow Finance (Grow)'s managing partner Brett Cheal flagged his expectations for the non-bank space during the 2023 financial year. 
One of Mr Cheal's predictions is a rise in new products. 
"I think the reality is with most non-bank lenders, we're continuously investing in technology and also constantly in the pursuit of product refinement and new products and ways to push more money into our clients," Mr Cheal said. 
"So I think — Grow will particularly — but all of its peers in the market will be releasing new products, I'd say over the next six to nine months."
However, as Mr Cheal continued, he highlighted that he also expects the non-bank space will soon see changes in market, namely through a lift in mergers and acquisitions. 
"It's no secret that, particularly on the non-bank asset finance side, there's a number of businesses, non-bank lenders, that are open to acquisitions at the moment." 
Mr Cheal added that it's "more of a question of who's really circling in market", and who's ready to either attempt an acquisition or a merger as a means to capitalise on the "openness of the lenders" with deep portfolios and willingness for change. 
"So it's certainly going to be an interesting period," Mr Cheal said, adding that the future will see a lift in lenders returning to market 
"I think we will see some re-entry to market of lenders who may have reduced their lending, or all but closed off pre-COVID-19 or during COVID-19, and we'll see some re-entries there," he said. 
"So it'll certainly be an interesting period."
Speaking during the same webinar, Banjo Loans head of sales Brendan Widdowson revealed his predictions for the 2023 financial year as a whole, noting that, broadly speaking, "conditions are pretty good for businesses". 
"Demand is strong, the economy's open — we're not seeing the lockdowns and restrictions that were seen in the last couple of years," Mr Widdowson said, adding that unemployment is also currently low. 
He added that supply chain disruptions, a tight labour market, and high cost of petrol are taking a toll on businesses in various sectors. 
"But, broadly speaking, a lot of businesses are trading well and doing a good job." 
"I think the one thing to probably look out for is as interest rates continue to rise, it's going to be interesting to see what that ends up doing for demand, and then ultimately if there's a flow-on effect to discretionary spending; industries that rely on discretionary spending, so the retail and hospitality sectors," Mr Widdowson added. 
"But I think Australia is in a pretty unique position still, with regards to inflation. We're not seeing things to the extent that perhaps they are in overseas markets.
"It's a bit of a fine line, but [if we can] navigate the next little period and not end up seeing a huge spike in inflation like overseas, we might end up with that soft landing and things should go well."
[Related: Lender co-CEO predicts asset finance growth for 2022]