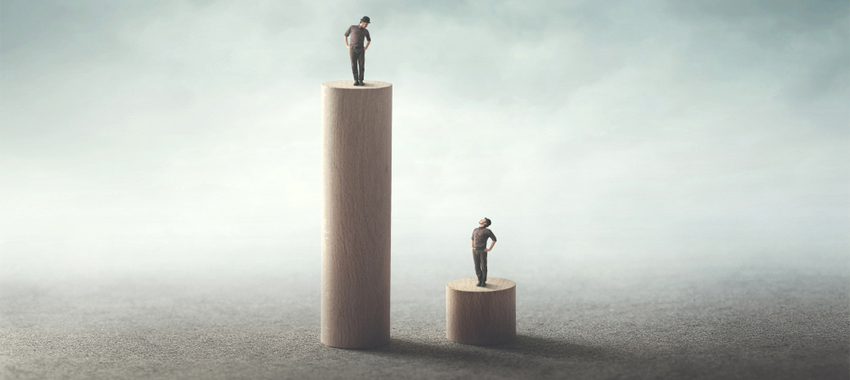 Time and again I meet brokers who have lost their way, consigned to eking out an existence which looks and feels nothing like the master plan they had at the beginning of their careers.
Almost without fail there was a clear vision for the business at the onset. It usually goes something like this;  
Continual education and learning

Finding referrers and lead generation opportunities

Looking after customers (through the loan process and aftercare)

Fine tune - engage workflow automations and loan processing support

Deepen referrer relationships

Engage and communicate regularly with growing client database

Repeat…
It's a tried and tested formula, yet somehow a lot of brokers (let's call them Betas) fall away from their original plans. Sometimes this is because they get 'too busy' with client appointments, preparing loan submissions, chasing documentation, loan approvals, settlements etc – it is a very high-touch process. 
Other times it's because Betas simply become fatigued as it is difficult being completely self-reliant and having to run every aspect of your business on your own.
Other brokers (let's call them Alphas) keep going from strength to strength. These are usually the ones who successfully keep the plates spinning (from i to vii above).
In the current climate of rising interest rates, a new season beckons for mortgage brokers. A predicted drop-off in property sales means Betas who have become completely reliant and reactive to the next referral will experience impacted loan volumes.
On the other hand, Alphas will adapt and shift gears. They'll engage with their client databases, find more referrers and educate themselves about new and niche lender products.
The last time I looked there are the same number of hours in a week as there were 10 years ago. 
Alphas will pivot their energies into rebuilding business foundations, leading to more lending opportunities and a stronger and more well-rounded business when the market lifts again.
Betas on the other hand will bemoan the economy, shrinking home loan market and the government, waiting around until 'things get better' or leaving the industry altogether.
Over coming weeks and months rate rises are going to impact broker businesses and it will become more and more apparent which brokers are Alphas and which ones are Betas. Talk is cheap – actions speak louder than words. 
Which one are you?
Until next time, 
Greg Pennells
Managing Director, Purple Circle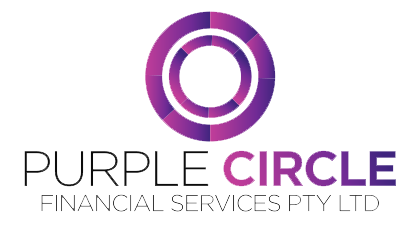 At Purple Circle we take a co-operative approach to building best practice. Our Members have a strong say in the...