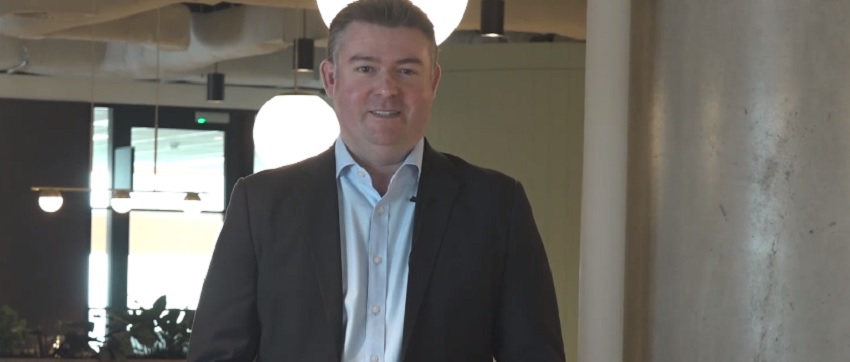 APRA has granted a restricted banking licence to Australia's first Islamic bank, which plans to offer home finance through the broker channel.
The Australian Prudential Regulation Authority (APRA) has authorised IBA Group Pty Ltd – trading as Islamic Bank Australia – as a restricted authorised deposit-taking institution (restricted ADI) under the Banking Act 1959.
The granting of the licence means that Islamic Bank Australia has become the first Australian bank for Islamic borrowers. 
Islamic Bank Australia – which is backed by 13 Muslim founders and owned by UAE-based company Abreco (which operates in multiple industries, including banking, freight, transport, energy, oil & gas, and education) – has said that its products will be endorsed by "internationally renowned Islamic scholars to ensure they are Shariah-compliant".
Sharia law prohibits interest from being paid or earned, meaning that traditional loan products may not be an option for Muslim borrowers.
Islamic finance is based on a belief that money should not have any value itself, with transactions within an Islamic banking system needing to be compliant with shariah (the laws that form part of the Islamic tradition). 
While the bank is not yet open for business (the RADI enables it to build systems, and implement processes before testing with a small number of customers in 2023), it has said it will offer a full suite of shariah-compliant retail and business banking services.
The bank will first launch retail/personal banking with an everyday bank account, savings product (accounts that pay profit-share) and home finance (with co-ownership), before moving into business banking after a full licence is received.
Speaking to The Adviser on the occasion of the RADI being granted, Islamic Bank Australia chief executive Dean Gillespie outlined that the bank will look to distribute home finance through the broker channel, as well as direct.
Mr Gillespie, a former head of home loan distribution at CBA and former head of mortgages at Bankwest, told The Adviser: "We will take home loan applications ourselves but the reason the broker channel is so critical for us is that there are Muslims all over Australia. We can't have lenders or finance staff in every location around Australia so brokers will allow customers to go to the broker – which is obviously an incredibly popular channel. 
"We 100 per cent support the channel and it will mean that people even in the farthest parts of Australia will have access to our products." 
Explaining how the home finance product would work, Mr Gillespie added: "With a traditional loan, a customer would go to the bank and the bank would give them the money and the customer would then buy the property themselves. But course they owe the bank the money so the bank charges interest. 
"However, with an Islamic transaction, effectively the customer might bring a 20 cent deposit and the bank starts off owning the remaining 80 per cent of the house. Because the bank owns the 80 per cent, the bank charges rent, because the customer is effectively living in the bank's property. So instead of interest, we charge rent."
Similarly, for personal finance – Islamic Bank Australia would purchase the item and then sell it to the customer. For example, the bank might buy a $10,000 car and sell it to the customer for $13,000 – which can be repaid in instalments.
Australia's Muslim population grew from 2.6 per cent in 2016 to 3.2 per cent of all Australians in the recent 2021 census. 
"With the number of Muslims in Australia growing by more than 6 per cent every year, we're excited to be bringing this new type of banking to the Australian community," the CEO added.
While Islamic Bank Australia caters for Muslims, the bank CEO has said it will be "inclusive" – so customers need not be Muslim in order to bank with them.
"Together with the products, we're building an incredible digital experience for our customers. We're working as fast as we can to achieve our full ADI licence and bring our products to the Islamic community and all Australians," Mr Gillespie said.
Islamic Bank Australia's chair, Anthony Wamsteker, (the CEO who founded ME Bank) added: "This is a big milestone for Australia as it provides choice, introduces diversity in Australian banking products, and provides financial inclusion for the Islamic community." 
[Related: Islamic financial service provider expands its broker network]