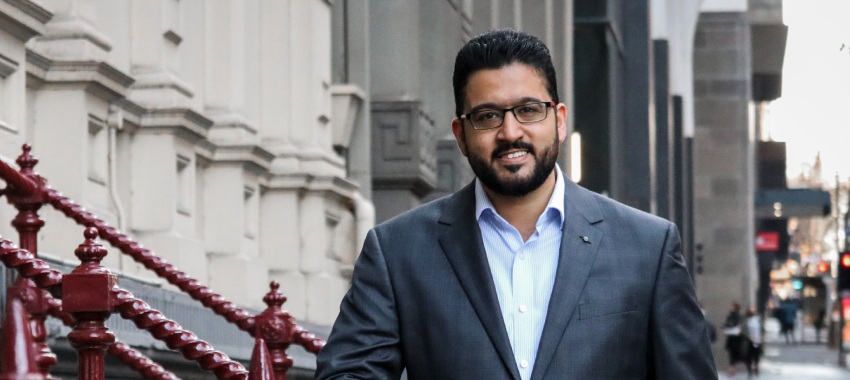 Hejaz Financial Services partners with outsource Financial, expanding its network of accredited brokers, to help Australian Muslims reach financial goals.
With more than 1.2 million Muslims in Australia, Hejaz said the partnership with outsource Financial will help more Australian Muslims reach their goal of financing property, land, or house construction without compromising their beliefs.
The partnership will enable Hejaz to expand its network of 320 accredited brokers and provide the Australian Muslim community with greater access to a "comprehensive suite" of Sharia-compliant financial products and services.
To be classed as "Sharia compliant" all investments must undergo mandatory ethical screening by the Accounting and Auditing Organisation for Islamic Financial Institutions (AAOIFI), which complies with their religious beliefs.

For example, Islamic-law compliant products involve the financier buying a property and then the customer buying a share over time, by paying rent, rather than being charged interest.
But many Australian Muslims remain unaware Islamic financial services are available, chief operating officer Muzzammil Dhedhy said.
"Many still lack access to, or are completely unaware of, Islamic finance products," Mr Dhedhy said.
"Our partnership with outsource Financial… will ensure that more customers are able to access our best-in-class products."
Recent research conducted by Hejaz, with more than 400 Australian Muslims, found that 36 per cent of participants said considerable cash savings were stored at home due to a lack of financial products that fit with their faith.

Mr Dhedhy said: "Australian Muslims are typically well-educated, have good jobs and are good savers, so no wonder they are increasingly demanding wealth management and property finance products that are aligned with their faith."
Commenting on their partnership, Tanya Sale, Founder and chief executive of outsource Financial said outsource Financial wants to ensure that its brokers are able to offer a product suite that is "diverse and inclusive" for all Australians.
The move comes after Finsure partnered with Hejaz Financial Services in March 2021, expanding its broker channel and offering Islamic home finance products to its clients.
Hejaz Finance said its working with the Australian Prudential Regulation Authority towards its goal of becoming the first Islamic financial service provider to obtain a banking licence.
[Related: Finsure adds Islamic loan product offering]