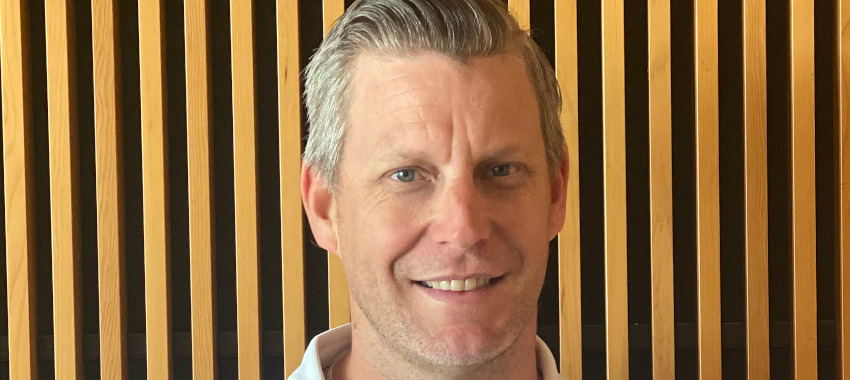 Personal loan provider LoanU has changed its name to Gedda, as it prepares for growth via the broker channel.
The personal and auto loan provider LoanU, which specialises in helping Australians with impaired credit histories access finance, has rebranded to "Gedda".
The new brand aims to help those who "wish they could gedda loan" but have credit impairments (for example those with newly discharged bankruptcies or suffering financial stress following a divorce) or those with lumpy income (for example, short-term employment applicants).
It provides: 
Unsecured personal loans of between $5,000 and $12,000

Secured auto loans of between $8,000 and $50,000

Mini moto loans of between $2,000 and $8,000
Gedda general manager Dan Newell commented: "We understand that credit scores do not tell the full story. We seek to help the many Australians who have faced unfortunate events in their past and not judge them on their credit score…
"We seek to provide loans that are based on the repayment capacity of our customers not any blackmarks in their credit file. Unlike many of our competitors we do not charge risk or equalisation fees which can substantially add to the cost of repaying a loan.
"Apart from providing loans to credit-impaired Australians, our ultimate goal is to break down the debt cycle and help our customers regain control of their finances."  
The non-bank has said along with the rebrand, it intends to build its relationship with the broker community as part of its plans to provide more loans to credit-impaired Australians.
"A key plank of Gedda's planned expansion will be to increase our engagement with the broker community and we have already done this in recent months by building our team of business development managers (BDMs) and loan officers," Mr Newell said.
He added that the lender had expanded its support team over the past 12 months, including welcoming:
Chris Thomas (formerly BDM at

Cashflow It)

as Queensland BDM

Ahmad Elmustapha (formerly of

LFI Group)

as NSW and South Australia BDM

Chris Doukas (formerly of

Latitude Financial Services)

Tabitha Jones as broker service officer
[Related: LoanU adds NSW BDM]