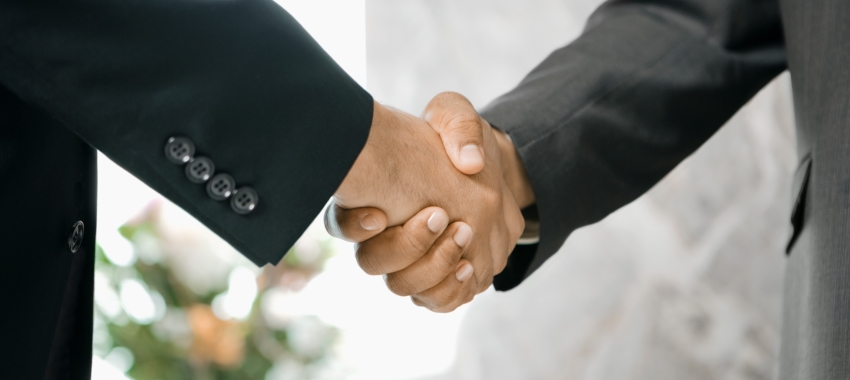 Car and personal lender LoanU has expanded its senior team, having recruited a business development manager for NSW.
Ahmad Elmustapha has been appointed NSW business development manager (BDM), where he will be tasked with acquiring and maintaining LoanU's broker relationships in the state.
You're out of free articles for this month
Mr Elmustapha previously had been a regional BDM for NSW/Queensland at LFI Group, where he worked with finance brokers, after being a BDM for motor, NSW/ACT at Liberty Financial.
He had also been a customer service representative at Westpac.
LoanU general manager Dan Newell commented that the firm is "undergoing an exciting period of growth".
"LoanU looks forward to continuing to build our relationships and offering our unique solutions to the broker community," Mr Newell said.
[Related: Self-employed lender establishes new GM role]