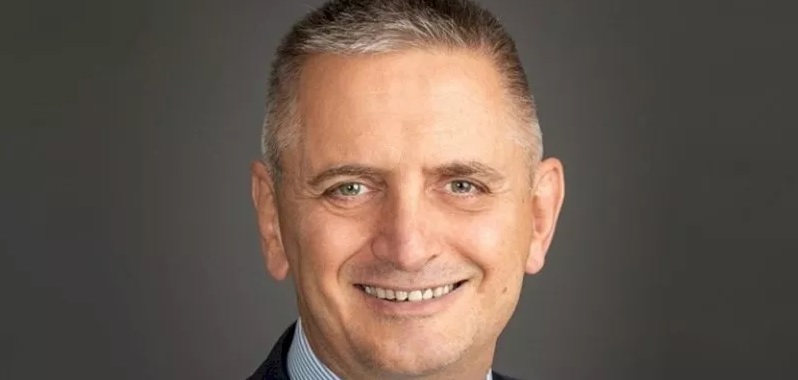 The mortgage manager has increased the limit of its Aspire SMSF product to $3 million and removed fees and rate loading for offsets.
Better Mortgage Management (BMM) has confirmed that it has expanded its Aspire Self Managed Super Fund (SMSF) loan range.
The Aspire range, which was launched last year, aims to offer "simplicity, interest rate predictability and flexibility with self-managed super fund (SMSF) residential and commercial property investment", according to the non-bank lender.
The product has once again been expanded following demand, providing a larger loan limit and removal of some fees.
BMM will now offer Aspire loans up to $3 million (up from its previous limit of $2 million), with residential property loans going up to 80 per cent loan-to-value ratio (LVR), and 75 per cent for commercial properties.
Rates start from 4.25 per cent for residential and 4.75 per cent for commercial.
The lender has also now dropped its fee and rate loading for offset accounts.
Speaking to The Adviser, BMM managing director Murray Cowan said that the changes came off increased funder appetite and broker demand.
Noting that the product previously had a loading of +0.30 per cent for the 100 per cent offset, Mr Murray said that this had now been removed off the back of feedback, in the hopes of removing any "extra complications" for SMSF borrowers wishing to utilise the offset.
He added that with many banks increasing their rates following increases to the official cash rate, and with others having pulled back from SMSF lending, borrowers wishing to refinance could typically save between 1-2 per cent on their loans.
Mr Murray told The Adviser: "It's quite a good niche at the moment, because the customers that took out SMSF loans many years ago with the banks, have been left on higher rates and could make sizeable savings by refinancing. 
"After the banks gradually retreated from the sector and stopped writing new loans, they haven't been competitive. For example, during that period when rates were going down, they did not pass on those reductions, so they left their customers on the higher rates. Meanwhile, the funders that have been operating in [the] sector are a lot more competitive – there's been a bit of a price war - so, some customers can end up saving 1-2 per cent, by refinancing," he said.
The BMM MD recommended that any brokers who were interested in SMSF lending "take the time to educate themselves" on this lending niche (whether via their association [or] through lenders), concluding: "It's in the brokers interest to learn about this lending, but – once they do – they will find that it is quite a good niche at the moment and provides a great opportunity for brokers to save their [clients'] money by refinancing their old SMSF loans to lower and more affordable rates."
[Related: BMM tweaks SMSF rates, LVR and limits]