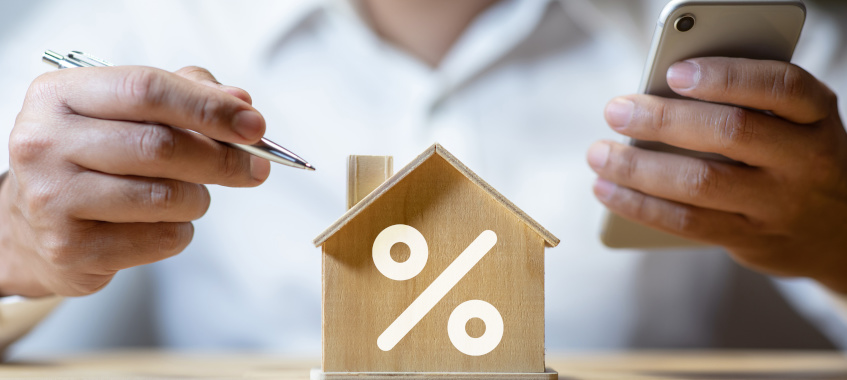 Better Mortgage Management has increased limits and loan-to-value ratios, and dropped rates, on some of its SMSF loan products.
The mortgage manager has announced that it is dropping its headline rate for some of its Aspire Self Managed Super Fund (SMSF) loans.
The Aspire range, which was launched earlier this year, aims to offer "simplicity, interest rate predictability and flexibility with self-managed super fund (SMSF) residential and commercial property investment", according to the non-bank lender.
Loans with a loan-to-value ratio (LVR) of 60 per cent will see rates start from an "all-time low" of 3.90 per cent (down from 4.19 per cent) for residential SMSF loans.
Commercial property SMSF loans will start from 4.70 per cent. 
While residential property loans can go up to 80 per cent LVR, BMM has dropped its LVR for commercial properties to 75 per cent.
A 100 per cent offset is also available (with a +0.30 per cent loading).
It added that it can also provide loan of up to $2 million.
Speaking to The Adviser, BMM managing director Murray Cowan said that brokers with SMSF clients should be looking to refinance their clients, if they haven't already, given that wholesale funding is "cheap", which has created a "price war", dropping rates across the board.
Echoing comments made last month, Mr Cowan said: "Now is certainly an excellent time for brokers that have experience and an existing base of customers with SMSF loans to rewrite them to cheaper providers and save many thousands over the life of the loan.
"It is an opportunity to help an SMSF investor create more wealth by either paying less interest on their loans, or to pay a loan off more quickly, owning the asset in a shorter period of time and building the customers net wealth."
He continued: "This period of time is also a great time for brokers looking to start in the SMSF lending sector as the loans that are available now are very competitive for both purchase and refinance."
Mr Cowan recommended that brokers new to SMSF lending first undertake a course as provided by industry training companies or industry associations.
[Related: SMSF refinancing]