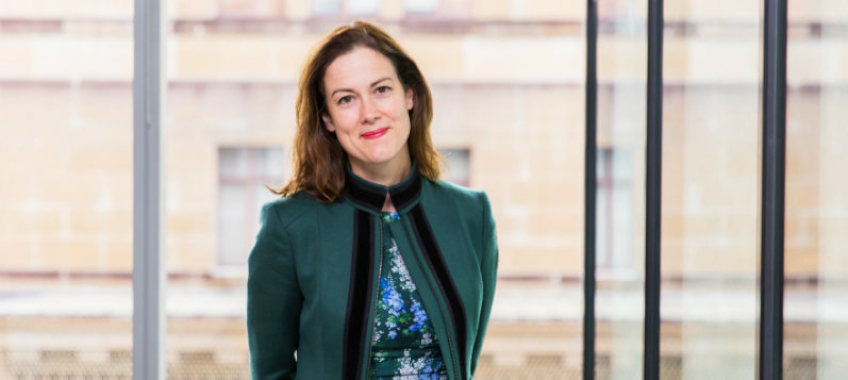 The mutual bank surpassed the $1 billion mortgage mark this financial year, after delivering annualised growth of 21 per cent.
Gateway Bank has announced that it has reported strong mortgage growth this year, with its total loan book topping over $1 billion in home loans this financial year.
According to the bank, it achieved the billion-dollar milestone at the end of April 2022.
This excludes reverse mortgage applications, which were launched in the first half of financial year 2021.
In comparison, the mutual settled $889 million in the full financial year ended 30 June 2021.
The portfolio as a whole achieved 21 per cent growth this financial year, with approximately $320 million in home loans funded in this financial year to date.
Gateway Bank said it had seen a 74 per cent year-on-year increase in home loan applications in the first half of FY22, "significantly increasing assessment volumes".
According to the lender, the bank has been able to deliver its growth thanks to its "revised digital strategy to enable cost effective scalability to support growth".
Lexi Airey, chief executive of Gateway Bank, commented: "Before the pandemic, we embarked on a digital strategy of building capability to scale the business cost effectively.  
"FY21 was a year of implementation and enhancements, and this year has seen the strategy deliver above and beyond expectations." 
It added that its partnership with Australian fintech Cloudcase Software Solutions helped it streamline and automate its loan originations through both the direct and broker channels. 
"We utilised and leveraged the Cloudcase platform via our own API platform and achieved seamless growth without any issues or delays in the lending supply chain, or any substantial increase in turnaround times that often plague such projects," Peter Buzek, chief technology officer at Gateway Bank said.
He said that given the "success of the implementation" across the home loan and lending processes, the bank will soon be expanding utilisation of Cloudcase across other product categories "to drive the continuous process improvements", improve member experience and "deliver cost savings".
[Related: Gateway Bank launches into commercial]