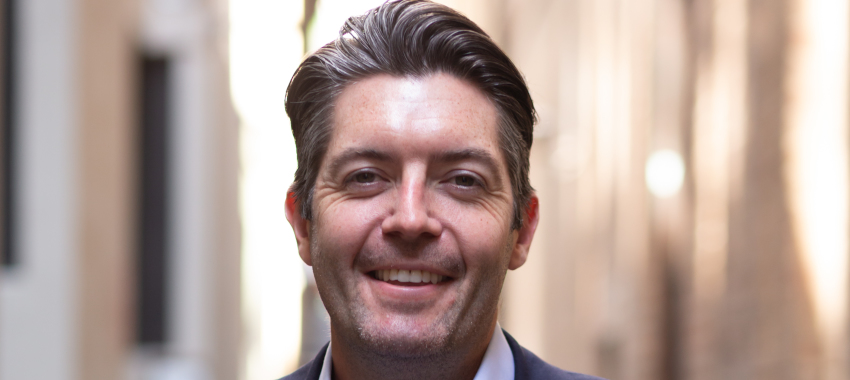 The non-bank lender has priced a $250 million asset-backed securities transaction to help it scale and reduce its cost of funds.
The ASX-listed personal lender, Wisr Limited (Wisr), has confirmed the pricing of its second asset-backed securities (ABS) transaction, the $250 million Wisr Freedom Trust 2022-1.
The transaction – arranged by National Australia Bank – comprises eight tranches, with 61 per cent being AAA-rated.
It is supported by a pool of fully amortising unsecured consumer personal loans, with a weighted average margin of 2.23 per cent over one-month BBSW achieved, according to the lender.
Speaking after the transaction was priced, Wisr's chief financial officer, Andrew Goodwin, said: "With the current market uncertainty, continuing to originate credit assets of the highest quality is paramount, as is broad support of the debt market."
He added that the second-term transaction would "substantially reduce Wisr's costs of funds" and enable the lender to "scale past [its] target of a wholly-owned $1-billion loan book in the near term" and build on its recent growth.
The new transaction reportedly frees up $250 million of "capacity" in the $450 million Wisr Warehouse, and takes the total raised to date through term deals to $475 million.
The CFO continued: "The transaction is supported by high-quality investors, both domestic and offshore, and we're extremely pleased with the market appetite and pricing, given the current conditions. It's a significant testament to the quality of our prime loan book and the high-quality assets Wisr has originated. 
"With this second transaction, we're in a prime position to aggressively grow our revenue to deliver a highly profitable business that is well capitalised and with market-leading metrics."
Peter Beaumont, Wisr's chief commercial officer and head of broker, told The Adviser that the transaction "underscore[s] the strength Wisr has with the investor market and the trust they have in the foundation for [its] growth".
He continued: "I think what it does is provides evidence of the cycle being completed – i.e. where we write good loans introduced by our brokers and those loans are then securitized and passed into the investment community. So I think it's a stamp of approval in our operating model."
The transaction is due for settlement in the week commencing 20 June 2022. 
[Related: Wisr surpasses $1bn in loan origination]