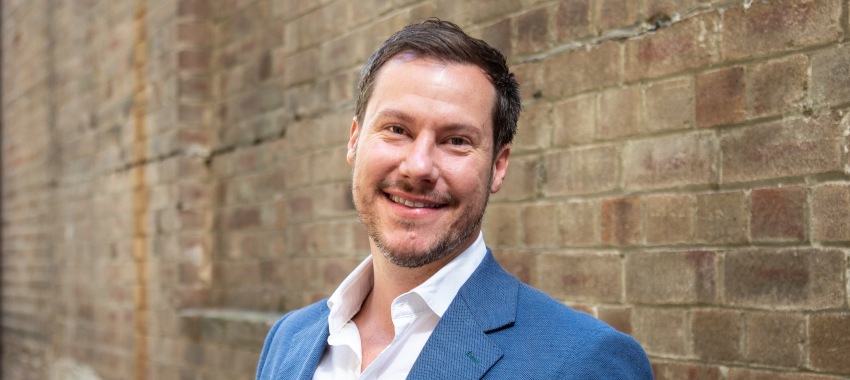 After originating $158 million in the third quarter of the financial year 2022, the non-bank lender has now originated more than $1 billion in loans.
The ASX-listed lender has released its results for the third quarter of FY22 (Q3FY22) showing that it had recorded its 23rd consecutive quarter of growth after originating $158 million in loans. 
This brought its total loan originations to over $1 billion as at 31 March 2022, 112 per cent up on the prior comparative period (pcp) in FY21. It has now originated $1.036 billion over the past four and a half years, according to the lender.
Wisr's wholly owned loan book (warehouse, securitised and balance sheet) comes in at $663 million, an increase of 129 per cent on pcp.
Secured vehicle loan growth was also up in Q3FY22, with $62 million for the quarter, a 182 per cent increase on Q3FY21, when it was $22 million.
Anthony Nantes, chief executive, Wisr, commented: "It's a fantastic set of results for the quarter. We've continued our growth trajectory, delivering our second positive operating cash-flow quarter with 106 per cent revenue growth and 63 per cent new loan origination growth compared to the same period last year. 
"It's an incredible credit to the entire Wisr team that we've delivered 23 consecutive quarters of new loan growth and surpassed $1.0 billion in loans; since launching Wisr just 4.5 years ago.
"Wisr has never been better positioned to support our growth ambitions. In February 2022, we launched our proprietary credit score platform, the Wisr Score. Built from advanced data analytics, including the $1.0 billion in loans we've written, this material change will improve credit decision automation and provide us with another lever to take more market share and grow loan originations.
"Our aspirations are significantly bigger than our short-term goal of a $1 billion loan book. We're delivering a clear competitive advantage that opens up a number of potential revenue models as we aggressively grow our revenue, accelerate our path to profitability and operating leverage in the year ahead and beyond."
[Related: Wisr loan book rises 47% over financial year]