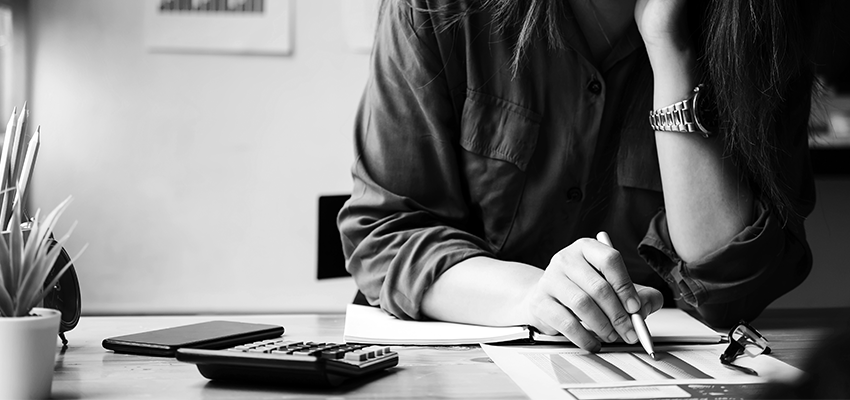 Tax time is upon us, the June 30 jitters are hitting both PAYG individuals and SME business owners across the country with the major difference this year in comparison to 2020 and 2021 being the Australian Taxation Office's shift from COVID-19 mode to collection mode. 
Outstanding tax debt nationally is stated to be circa $56 billion which is some 77% higher than it was 4 years ago, and the Australian people have just elected a majority government who have a reform plan that must be paid for. With the ATO effectively sitting on its hands with outstanding tax debt for the last 2 years extending courtesies to businesses to help mollify the COVID-19 pandemic, it must now shift to a collection mindset to keep the federal budget palatable for the government.
We are seeing it firsthand with applications at Oak. Over the last two years, the purpose of a loan application has been heavily angled toward settling a purchase, refinancing a loan or cashing out for a commercial opportunity, but in the last month and a half the use of capital has changed dramatically. We are seeing numerous applications for tax debt repayments, to hold off a creditor or to try and pause an upcoming insolvency event….. the tide has most certainly changed.
SMEs with outstanding debts have had a good run of grace with the ATO however those days seem over, luckily there are options for most business operators who are keen to deal with problems rather than plunge their head into the sand. Funding out an ATO debt or a payment plan is something that Oak are specialists at, clients should seek advice and see if they have the equity in property to help make their tax problems go away.
Other options exist as well, firstly, opening communication with the ATO is the best first step – they are incredibly understanding and do work with those that work with them, we can even refer you to professional firms that will help you negotiate the penalties on the debt. Secondly, other lending options are available, factoring or even raising capital on P&E can release capital to help pay down debt, maybe a combination of these and a mortgage debt could be the solution – something that Oak can provide assistance with.
If you have a client with pressing creditors, including the ATO, open the dialogue, as a quick solution is far better than hoping the problem will simply go away without dealing with it. Call your Oak Capital BDM to discuss your client's situation. 


Stephen Mitchell
CEO

Established in 2013 as a specialist mortgage lender, Oak Capital is a Funds Manager and mid-tier non-bank lender....