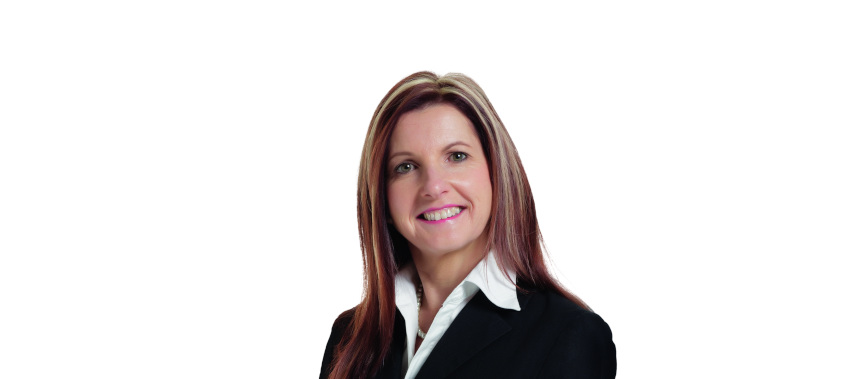 A new "green upgrade" loan product has been announced by the non-major bank, alongside new loan terms for SMEs.
Suncorp Bank has announced that it is launching a Green Upgrades Home Loan product and changing its terms on business loans.
Green Upgrades Home Loan
From the end of this month, eligible Suncorp Bank home loan customers will be able to borrow between $10,000 and $25,000 at "a special discounted interest rate", to install a range of "green" energy-efficient features in their homes.
These could include:
Solar panels
Rechargeable solar batteries
Home insulation
Solar hot water systems
Energy-efficient window glazing
Energy-efficient white goods and home appliances (with seven-star ratings).
The Green Upgrades Home Loan product is available to eligible current or new Suncorp Bank home loan customers (owner-occupiers or investors) that have a mortgage of at least $150,000 and a loan-to-value ratio (LVR) of 80 per cent or under.
Borrowers will need to make principal and interest repayments on the loan.
The bank launched the new product to help customers "save money on their power bills".
It noted that the Australian Energy Regulator recently announced an 18.3 per cent hike to default market offers (the benchmark price for power), which comes into effect from July.
As such, Suncorp said that households "may be forced to find hundreds of extra dollars a year, just to keep the lights on", and would need to "cut costs to make ends meet" as the cost of living rises.
Suncorp Bank's home lending executive general manager, Bruce Rush, said: "As the cost of living continues to rise, understanding and managing finances is extremely important, but there are alternative ways households can save money, while also making a positive difference for the environment.
"We all have a part to play in looking after the environment. Suncorp Bank wants to help customers make their homes more energy efficient, while saving money and saving the planet."
New loan terms for small businesses
The non-major lender has also announced new loan terms for small businesses.
Effective immediately, the bank is offering eligible SMEs with increased loan terms up to 30 years for up to $3 million. 
It has also expanded its loan-to-value ratios (LVR), taking it up to 80 per cent for commercial and 100 per cent for residential, and simplified its minimum document requirements.  
Suncorp Bank's executive manager for broker partnerships, Robynne Frost, commented: "Small businesses are bouncing back from this pandemic stronger than ever, and we're doing what we can to make it easier for them to grow.  
"More flexible business loans with increased loan terms will help support businesses with their working capital requirements. And with the reduction to minimum documentation requirements, it streamlines the loan assessment process and makes it easier to do business with us."
[Related: Slimmed turnarounds boosts Suncorp mortgages]