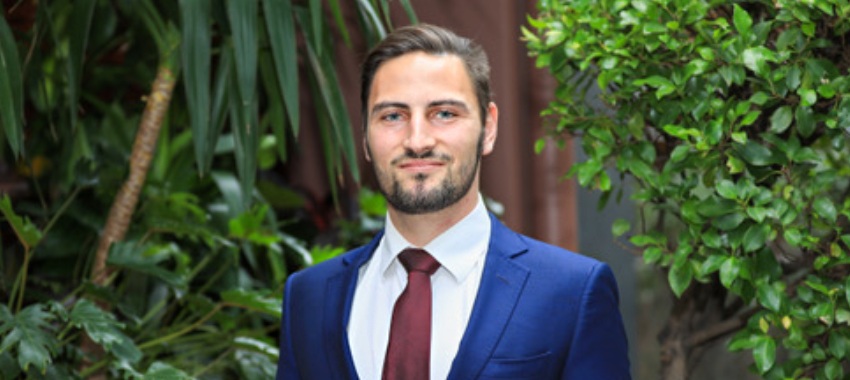 The results of Momentum Intelligence's 2022 Third-Party Lending survey of residential mortgage brokers have been released, revealing which lenders the third-party channel believes are the best-performing.
The annual survey of mortgage and finance brokers asked participants to rate the performance of the lenders that they have worked with over the last 12 months across 17 attributes including products, personnel, speed, support and technology.
This year's survey, conducted between March and April 2022, was completed by 1,050 mortgage brokers, providing a wide variety of views and experiences across 26 authorised deposit-taking institutions (ADIs) and 11 non-banks.
The results of the annual survey painted a holistic picture of the performance of all lenders in the third-party lending channel and provided insights to lenders on how they can improve their proposition in the marketplace while informing brokers of those lenders outperforming others.
Of the 26 authorised deposit-taking institutions (ADIs) rated by brokers, Macquarie was rated highest by brokers. When including the 11 non-bank lenders that were also rated by brokers, Macquarie was also the highest-scoring lender overall.
Macquarie scored 87 per cent of the maximum score across the 17 attributes measured in the annual survey.
This is the second year in a row Macquarie has been rated as the top-performing bank by brokers – largely driven by its high ratings for personnel (including BDMs, credit assessment), support (commitment to the broker channel, settlement), products (policy, pricing, range) and technology (upfront valuations).
Commonwealth Bank ranked first among the big four banks this year, receiving a rating of 79 per cent of the maximum score. CBA scored above industry average across several attributes including credit assessment staff, product policy, and all technology attributes including online lodgements, application status tracking and upfront valuations.
MyState Bank was rated highest among smaller ADIs, receiving a rating of 81 per cent overall.
Firstmac was rated highest among non-banks with an overall rating of 78 per cent, with Bluestone ranking the highest among the smaller non-banks with a rating of 77 per cent.
Momentum Intelligence's senior research strategist, Oliver Stofka, said: "After one of the busiest years on record for the broker channel, Macquarie has been able to not only hold the first place position but also increase their performance and service offering of the year prior".
"This survey is a great way for brokers to have their voices heard by lenders each year," Mr Stofka said.
The full, interactive Third-Party Lending Report can be acquired from Momentum Intelligence via This email address is being protected from spambots. You need JavaScript enabled to view it., and a deep dive into the different lender segments will be uncovered in upcoming editions of The Adviser magazine.
[Related: Non-majors have highest-rated BDMs: Broker]