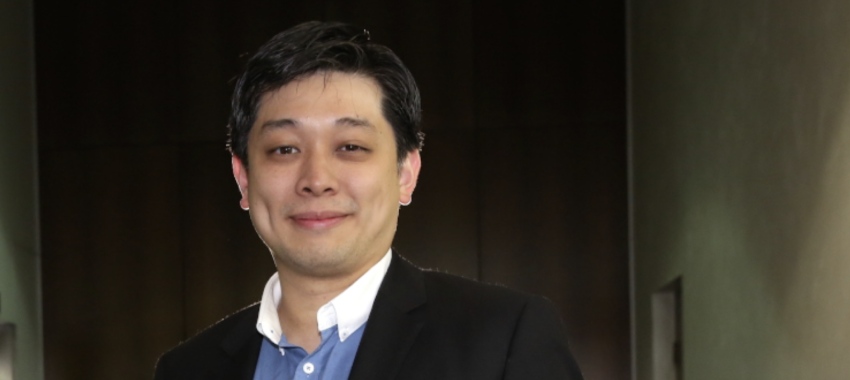 The property services firm has announced that it has secured $10 million in capital to fund its SME lending activities.
The ASX-listed financial services company N1 Holdings Limited (N1H), which runs a mortgage management business providing branded home loans and commercial property loans, announced the additional capital bumped its total capital available for lending to $100 million.
According to the financial services provider, it has secured the capital through its wholesale, property-backed pooled mortgage fund in short-term SME lending (One Lending Fund), as well as balance sheet capital and its debt facility, supported by a "strong pipeline" of applications and settlements.
The company's prior concerns over capital not meeting demand have pushed executive chairman and chief executive Ren Hor Wong's ambitions to continue to raise more capital.
"We are seeing a strong deal flow coming our way, marking a strong recovery in the SME sector," Mr Wong said.
"The team at N1 Holdings continues to actively raise more capital and build on our distribution channels."
Following the pandemic, Mr Wong said demand for the property-backed SME lending market had increased and anticipated that would continue.
The company provides "strategic advice" to businesses, project developers and property investors seeking new capital or debt, or refinancing existing debt and also owns a mortgage management business, N1 Plus, which offers branded home and commercial property loans across prime, near-prime and specialist niches.
With the growth in lending from non-traditional finance, the company seeks to expand and announced last year its direct lending product was made available to MoneyQuest brokers.
The OneLend product offers loans of between $100,000 to $5 million with typical terms being three to 12 months, secured by first mortgages or second mortgages over established real estate.
[Related: N1 Holdings lending product added to MoneyQuest panel]