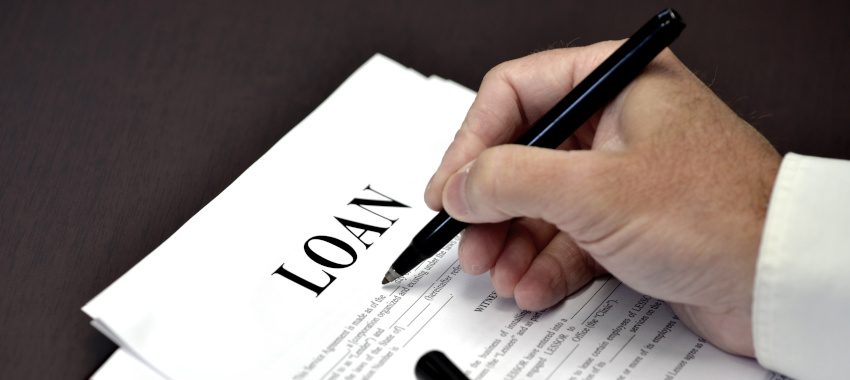 The financial services provider's direct lending product has been added to the lending panel of the mortgage broking franchise.
The ASX-listed financial services company N1 Holdings Limited (N1H) has confirmed that MoneyQuest brokers will now be able to access its direct lending product, OneLend, following its addition to the residential and SME brokerage's lending panel. 
You're out of free articles for this month
According to the financial services provider, loans through OneLend are funded through a mix of international and domestic, institutional and private funds, and are "designed to suit the requirements and needs of a diverse range of SME owners, property developers and sophisticated investors".
It offers loans of between $100,000 to $5 million with typical terms being three to 12 months, secured by first mortgages or second mortgages over established real estate.
N1H's executive chairman and chief executive Ren Hor Wong said that he believes there is an increasing demand in the property-backed SME lending market, "especially during the current lockdown and it is anticipated that this will continue during the post-lockdown recovery". 
"We are thrilled to be able to work with the team at MoneyQuest and its valued brokers. We are proud that our OneLend product has been added to MoneyQuest's existing products provided to its SME and self-employed clients," the CEO said.
He noted that the group had recently released its annual report for the year ended 30 June 2021 that showed record revenue and profit, adding that "the team at N1H is excited with this new potential for further growth".
N1H currently has a committed lending capacity of over $70 million.
The company also owns a mortgage management business, N1 Plus, which offers branded home and commercial property loans across prime, near-prime and specialist niches.
In January this year, the ASX-listed company confirmed it would be transitioning its core business model to small and medium enterprise lending. 
MoneyQuest managing director Michael Russell commented: "We are excited about adding N1 Holdings Limited's OneLend product to our panel, as it will enable our brokers to meet a wider range of SME customer needs.
"Clients that might otherwise find it difficult to secure business finance up to $25m for a shorter term, will now have an additional opportunity at very competitive interest rates.
"I also take great comfort in having board members of the calibre of Frank Ganis and David Holmes."
The addition of OneLend to the MoneyQuest panel comes amid a period of growth for the broker franchise group.
In April, MoneyQuest confirmed the opening of its 100th franchise, marking the residential, asset finance, commercial and business lender's rapid rise since it began offering franchise opportunities in 2016. 
[Related: Neobank now available to Finsure brokers]