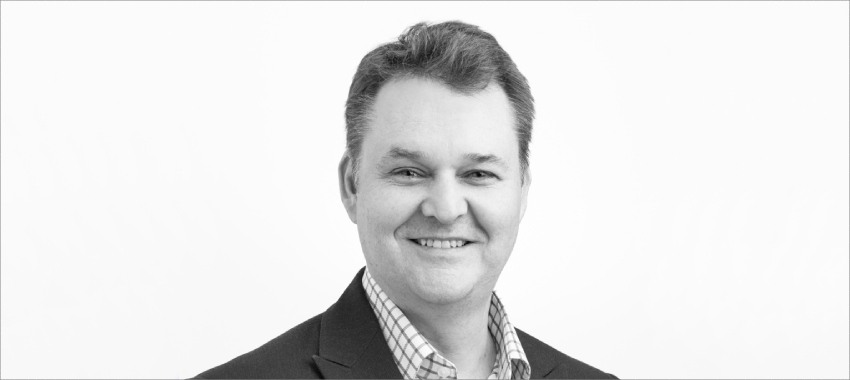 The non-bank lender has included a new addition to its structured finance and payments division, naming David Keeling as a senior partner.
According to Grow Finance (Grow), David Keeling's appointment, which commenced on 11 April, is part of a broader restructure, intended to assist the non-bank to manage increased deal flow, improve service levels, while also ensuring broker support.  
Earlier this year, the non-bank named CBA's former general manager of working capital Andrew Speers as the inaugural managing partner of its structured finance and payments division. 
Mr Keeling is serving under Mr Speers in his role. 
Speaking on this latest appointment, co-chief executive Greg Woszczalski commented that Mr Keeling will "play an integral role in helping to facilitate the company's aggressive growth targets" including the lender's expansion of its invoice and trade finance offering. 
"This will be achieved by assisting the BDM team and working with brokers to structure products and complete bespoke transactions," Mr Woszczalski said. 
Under his role as senior partner, Mr Keeling will be responsible for structuring Grow's invoice and trade finance deals, including the lender's single product, product fusions and compounded finance working capital facilities. 
Further, he will also be involved in the enhancement, extension and development of Grow's new generation products. 
Co-CEO David Verschoor added that Mr Keeling brings an "in-depth knowledge of and experience in structuring, credit analysis, sales and relationship building" to the non-bank lender. 
Prior to joining Grow, Mr Keeling served as the head of credit and risk for the buy now, pay later company BizPay, beginning his tenure in mid-2021.  
Mr Keeling also spent more than five years with Greensill Capital, serving as the now-insolvent financial services company's ​​director, head of risk Australia and New Zealand from 2019 to 2021. 
"With a strong track record, David will also be responsible for motivating and maintaining a high-performance salesforce," Mr Verschoor said. 
Mr Keeling commented that a shared goal between himself and Grow for this new role is to establish the lender as the non-bank of choice for business lending, as well as the preferred partner for brokers in SME asset finance and working capital.
"My short-term focus is to build out Grow's invoice finance, trade finance and asset-based lending book whilst maximising opportunities within the existing portfolio," Mr Keeling said.  
"Our longer-term focus is to continue to balance risk with growth whilst servicing the market to the highest standard with an experienced and proactive team.
"Similarly, I encourage brokers to take a long-term outlook with SME clients to help balance risk and promote sustainable growth."
[Related: Grow Finance expands strategic leadership]